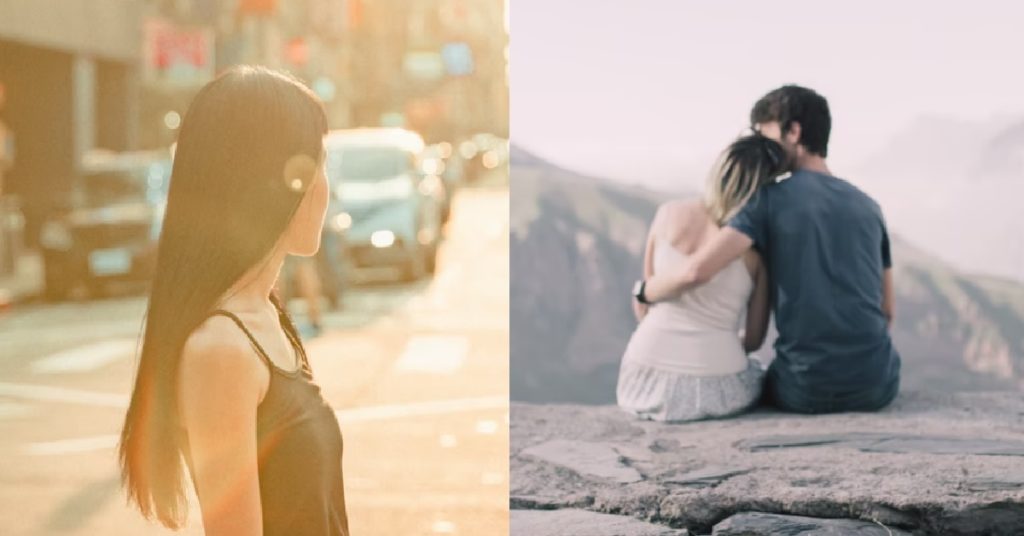 A girl shared how she like this guy who is attached with a girlfriend for about 5 years, and she found out that he is cheating on her.
She is contemplating telling his girlfriend about it to get him.
Here is the story:
"hi so i like to stay anonymous
there's this boy i liked about 5 years already but then he has a gf but he is cheating on her with his friends gf
idk if i should tell his friend cause they are really close but it feels wrong and the boy i like rlly trusts me.
and everytime he ask me to buy presents for his 2 gf but i want to confess to him but i really don't want to end our friendship cause we were friends for a very long time and everytime he keep friends zoning me.
But although he treat me like that i know he is the one cause everytime i look into his eyes i know we have a very strong connection but he needs time
what shld i do?"
Images source: Unsplash