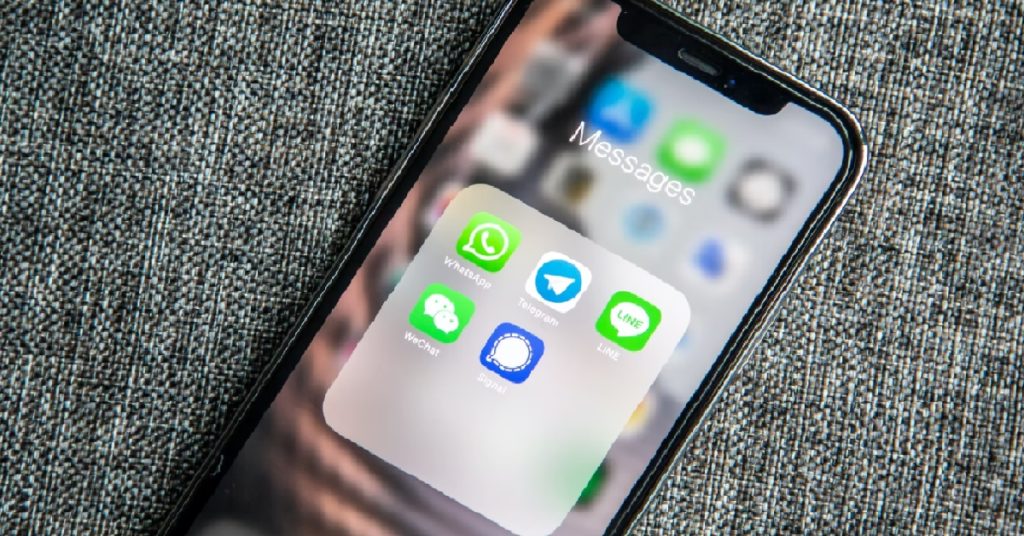 A netizen shared how she feels betrayed and suspects her boyfriend is cheating on her because he never message her "hi" in the morning every day.
Here is the story:
"hi i wanna stay anonymous
its my bf, he doesnt pay attention to me nowadays and i feel betrayed by him.
he doesnt even send a hi to me daily. i think his cheating on me for some short of reason.
he used to be so talkative to me over text but all a sudden he keep quiet.
i just wanna chat with him normally everyday. help me ._ ."
Image source: Unsplash