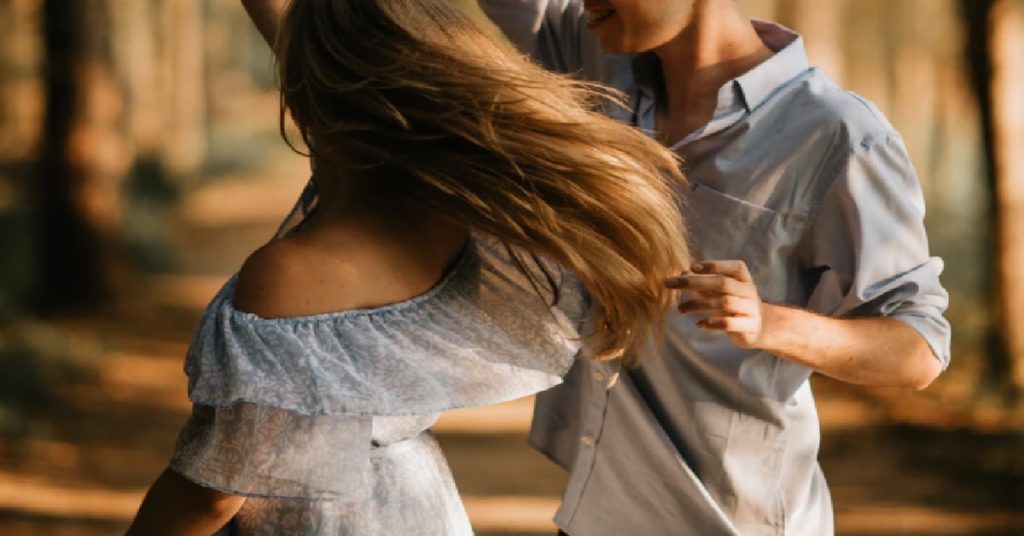 A girl took to Instagram to share how her boyfriend acts in a different way whenever he is out with his friends.
When he is out with his friends, he would tell them that they (the OP and him) are just friends but when they are alone, he would become clingy and keeping telling her that he loves her.
Here is the story:
"hi id like to remain anonymous pls
umm what does it mean when u have a bf but he acts in a certain way infront of his friends?
Like hes always saying that him and I are just friends infront of people but when we are alone, he gets clingy and says he loves me and all tht. Is he embarresed of me?
and one more thing, I asked around if other people knew we were both togther and they were completely clueless about it"