non Finance, non loan, non property, non banking, non credit card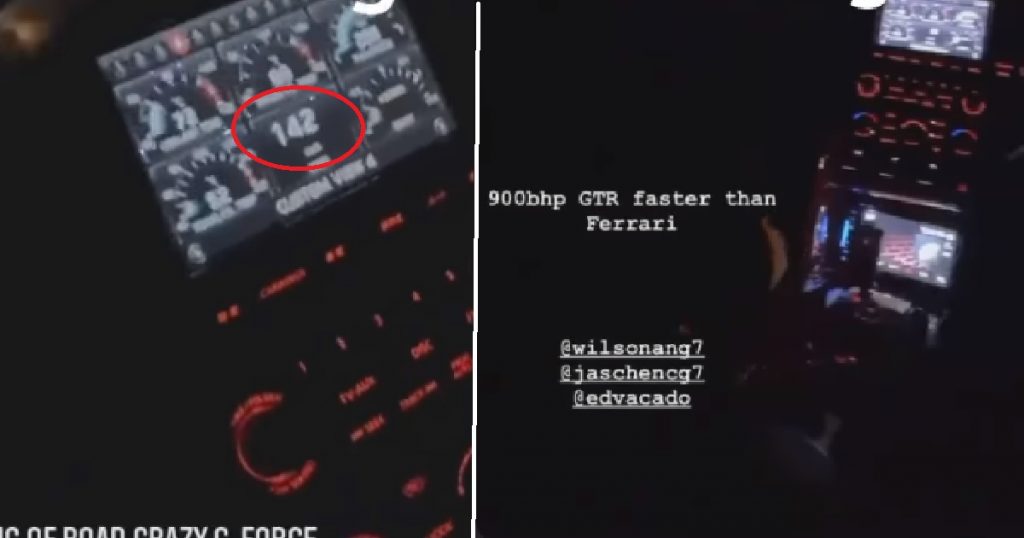 Yet again another YP, filming his driving skills speeding on the highway. Some might say the person is not a YP.
But this kind of actions certainly justifies being a YP.
In the video, it captions "900BHP faster than a Ferrari". This one if accident sure cant claim insurance.
The video filmed the driver going over 140km/hour, which is way beyond the speed limit.
Full Video Loading…
Video Source: SG Road Vigilante