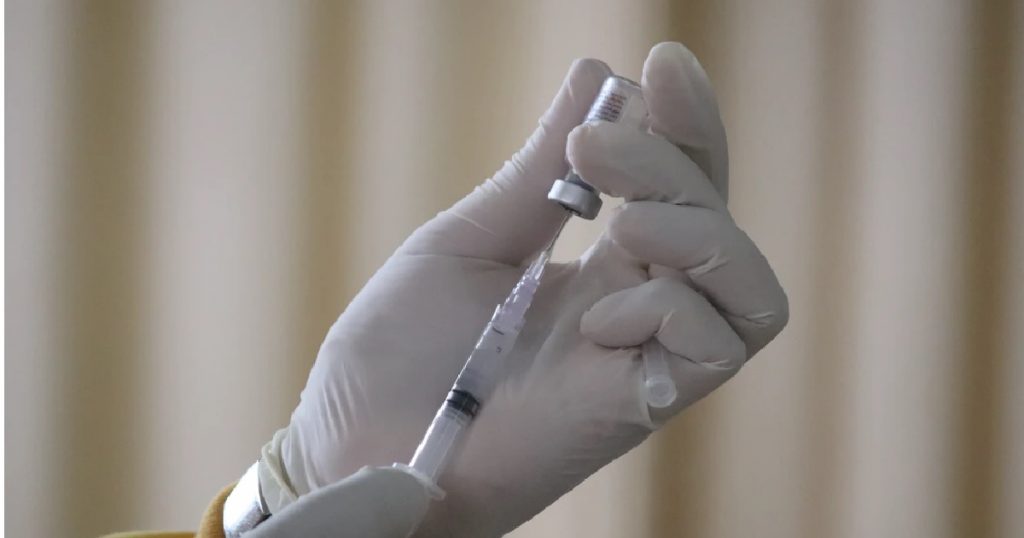 In the land where goods can be fake, fake goods range from food products to branded goods, looks like this scammers are also going into the business of counterfeit COVID-19.
According to a Shanghai news outlet, the PRC government is fighting against not only COVID-19 but also syndicates that are making money off fake vaccines. So far a couple of dozen criminals has been arrested but the end of fake vaccines is still a long fight.
As of today, at least 70 has been arrested but over 58,000 doses of fake vaccines have already been shipped out and the criminals have made over US$2.8 million by putting in regular water into the vaccine bottles.
The criminals make use of those who are in an urgency to get vaccines to sell it quickly and even smuggle the item abroad.
Image Source: Unsplash