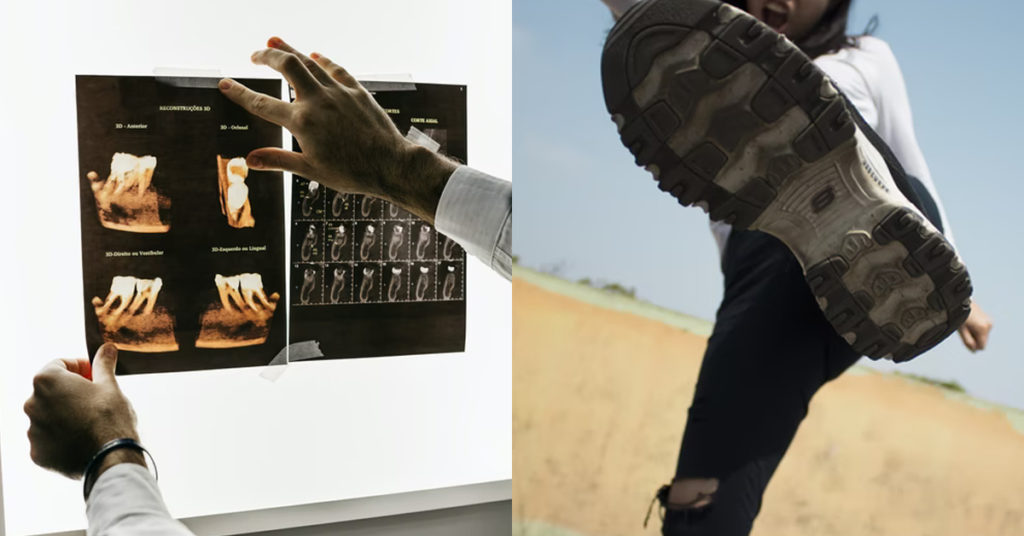 A mother is under trial after her actions of abusing her children was discovered by her husband.
The incident happened in a Yishun HDB estate back in 2018, the mother of three children was caught performing multiple outrageous "disciplinary actions" as she defines it. But it was just acts of violence.
The father return home on 18 June 2019 and discovered that his daughter's front tooth has been knocked off he immediately reviewed the CCTV and found out about his wives assault.
To his horror, the footage revealed that the wife had slapped and kicked the daughter's face, the Police was eventually informed and knowing that she is under investigation did not deter her from committing more violence.
A month later, she pinched and slapped another younger daughter and soon after she would direct her violence back to the elder girl who got her tooth knocked out.
In December 2019, the father also discovered that his daughter's head was bleeding after the woman threw a marker pen at her. The wive proudly said "She deserves it"
The year-long of several assaults included
pulling ears and hair
slapping
kicking
throwing objects
With this kind of behaviour, many would think that the wife is suffering from psychiatric problems, but it has been revealed that she is not mental.
If she is found guilty of abusing her children she can be jailed up to 4 years and/or fined up to a maximum of SGD$4,000.