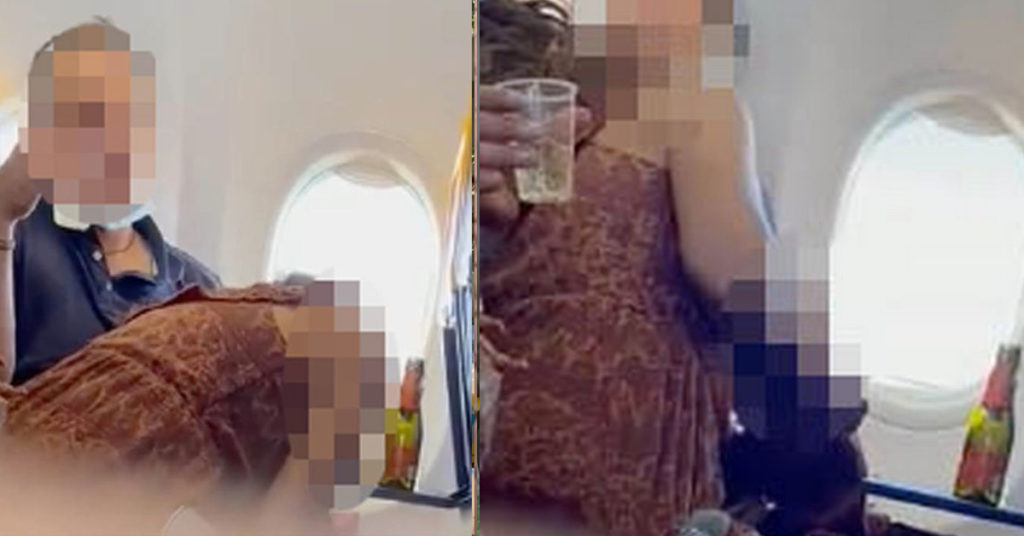 A video on Twitter went viral after a man filmed a couple getting naughty on the plane after trying to get into the mile-high club.
The woman was seen gobbling the man's sausage while the plane was in transit.
The footage was published on Twitter on 15 September 2021, the incident happened on board a plane from Ryanair (Ryanair DAC is an Irish ultra-low-cost carrier founded in 1984. ).
It portrays a guy reclining against the side of a cabin with a face mask around his neck as his female companion's head bobs up and down in his crotch.
The duo then begins kissing while the male fumbles with the woman's clothing.
She then looks to replicate the process by pulling her hair back.
"Fair play to Ryanair for permitting this," the uploader said in the video's caption.