non Finance, non loan, non property, non banking, non credit card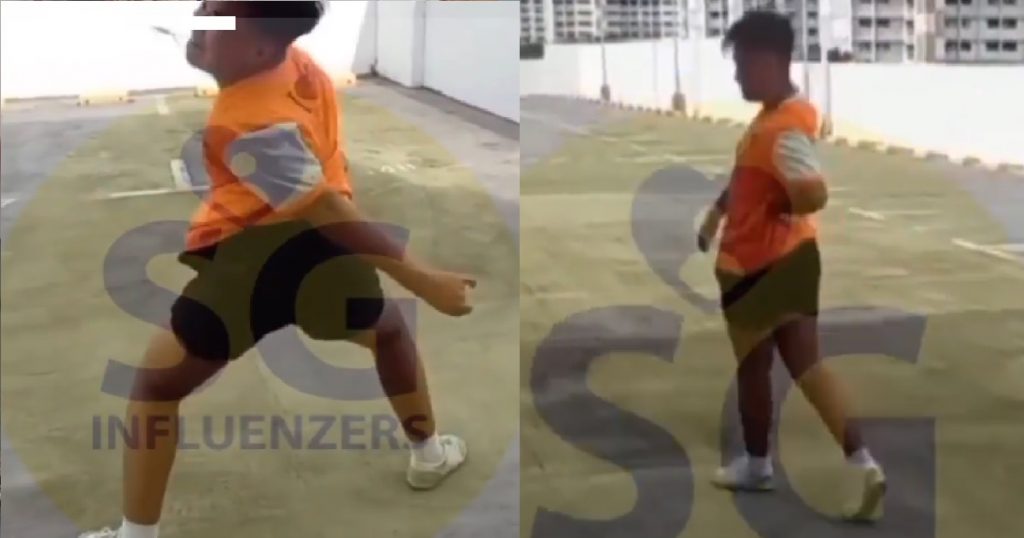 A teenage boy was seen twerking on the rootop of a multistorey carpark, getting on all fours and sashaying his Gluteus maximus like he was possessed by Nicki Minaj.
He was apparently dancing for his friends who were his audience, although his moves were met with stone cold silence and the only thing that could be heard was the howling of the wind (well, apart from a short laughter that broke out for a few seconds).
It is unclear who these kids are but if you have Beyonce's number, this kid wants it.
FULL VIDEO LOADING…
Image and video source: @sg.influenzers on IG