non Finance, non loan, non property, non banking, non credit card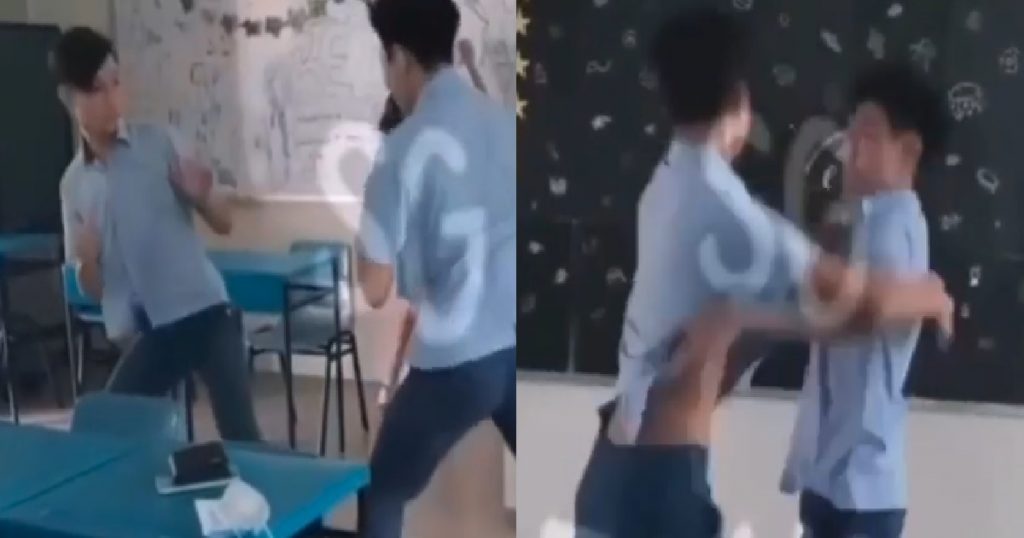 A video emerged online showing two scrawny young punks engaging in a physical altercation with each other.
They could be seen punching and kicking out at each other, although all their attempts missed.
They then started wrestling hugging each other presumably to show off their newfound affection for each other.
FULL VIDEO LOADING…
Image and video source: @sgbengz on IG