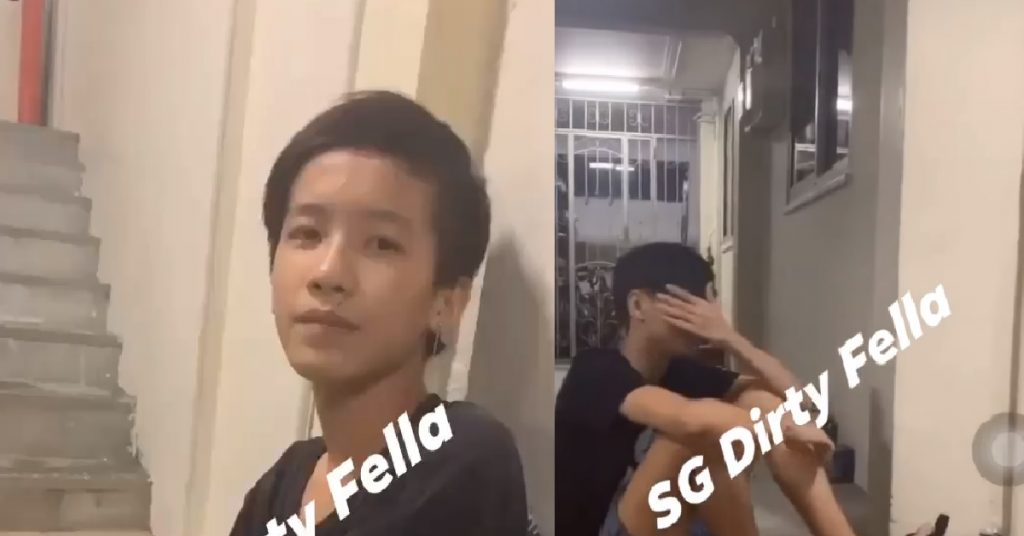 A video of a group of youngsters gathering and drinking beer at an HDB corridor is circulating on social media. From the video, at least 5 youngsters were spotted sitting at the corridor drinking beer.
All of them were not wearing a mask and social distancing was not observed. During phase 1 no gathering is allowed. All residents are required to wear a mask when outside of their residence.
These youngsters don't seem to care about what is happening. They are not only risking the safety and health of their own but also the safety and health of their family.
Anyone who is caught breaching the circuit breaker measures could be fined or even jailed for repeat offenders.
Video Loading …