non Finance, non loan, non property, non banking, non credit card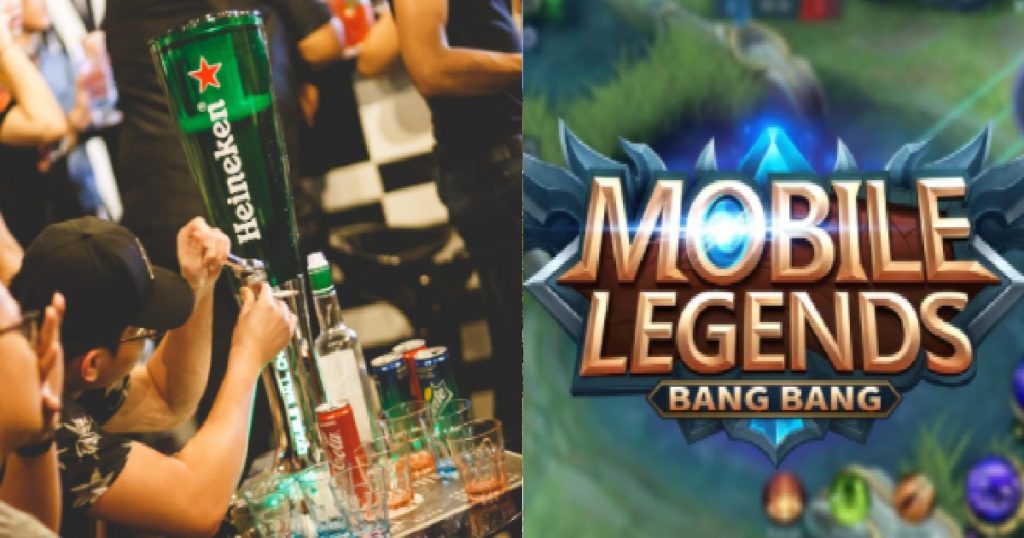 Lim Jing Wei, who turns 21 tomorrow, pleaded guilty yesterday (10 June) to one count of sexual assault by penetration; with another charge of attempted rape being taken into consideration during sentencing.
He had invited a female acquaintance to his home to play "mobile legends" after drinking and supper, before sexually assaulting her in his bedroom.
Lim is currently out on bail of $80,000 and he will be sentenced next week.
What happened?
The two met in 2018 through mutual friends, the victim cannot be named due to a gag order to protect her identity.
They had gone out together in a group of friends on several occasions and once on their own; and Lim was interested in her although she didn't reciprocate.
One the day of the incident, the victim texted Lim to meet at her workplace for drinks.
They than shared a beer tower with her and another friend there.
They then parted ways with the other friend at about 11pm, and the two (Lim and the victim) then went for supper, after which Lim invited her to go to his home to play Mobile Legends.
She agreed to because she wanted to charge her phone.
Upon arriving at his home, Lim spoke to his mother for a while before asking the victim to go to his bedroom.
He then shut his bedroom door and they played the game.
After that, he asked her to lie down next to him in bed but was turned down, he then persisted and she eventually gave in, hoping he would stop asking her.
Lim then lay on top of her, hugging and kissing her; she pushed him away and shouted "AUNTIE!" hoping that Lim's mother would go into the room, but it didn't work.
Lim then tried to remove her top, she stopped him and said "no", but she eventually gave in to his requests, thinking that he would be appeased.
Lim then sexually assaulted her and she was too shocked to react in time, she soon told him to stop and moved away.
He then asked her to perform a sex act on him but she declined and suggested they cuddle instead, hoping to appease him.
He agreed and soon fell asleep about 15 minutes after.
The victim then dressed herself and broke down, before sending messages to several of her friends and asked if they could come and pick her up.
She then composed herself and searched for the keys to his house, finding his wallet and taking a photo of his NRIC to pass to the police.
One of her friends later helped her to make a report to the police.
Images source: Sleeping Giants and Mobile Legends