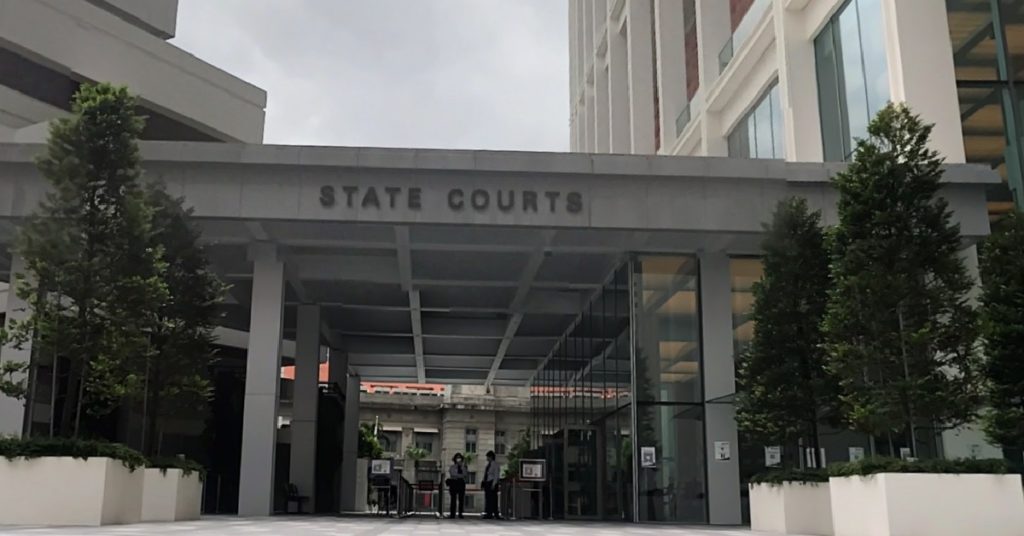 Jerell Lim Jing Kai, 19-years-old, was on probation for fighting when he then reoffended by pretending to be a female sex worker, scamming 2 men of $4,000 online.
Lim pleaded guilty 5 counts of cheating and one count of dealing with the benefits of criminal activities in his latest offences, and subsequently had his probation revoked.
He was sentenced to 6 months of reformative training yesterday (30 September).
What happened?
Lim created a fake profile, posing as Bernise, a 20-year-old woman, on Locanto.
He took a photo of an unidentified woman from Instagram and used it as his profile picture.
He also created a Telegram account with the name "bernisewz" and asked to borrow the bank account of a friend.
His friend would help him withdraw the scammed money and keep 20% of it as commission.
His friend agreed to his request.
A 24-year-old man found "Bernise" on Locanto and messaged "her", making arrangements to meet up for sexual service.
"Bernise" then told the victim that "her sister" was hospitalised and asked him for a loan with the medical bill, sending him a photo of a medical bill as proof.
The victim then transferred $1,000 to the bank account of Lim's friend, who kept $200 as commission.
The friend later decided he wanted nothing to do with the scam anymore, to which Lim then found another person to help him.
Lim continued his scam which resulted in the victim transferring another $2,520 into the new accomplice's account.
A police report was then made after the victim eventually suspected he had been scammed.
Lim then cheated a second victim of $480 by posing as another female sex worker, Felicia.
Image source: Unsplash