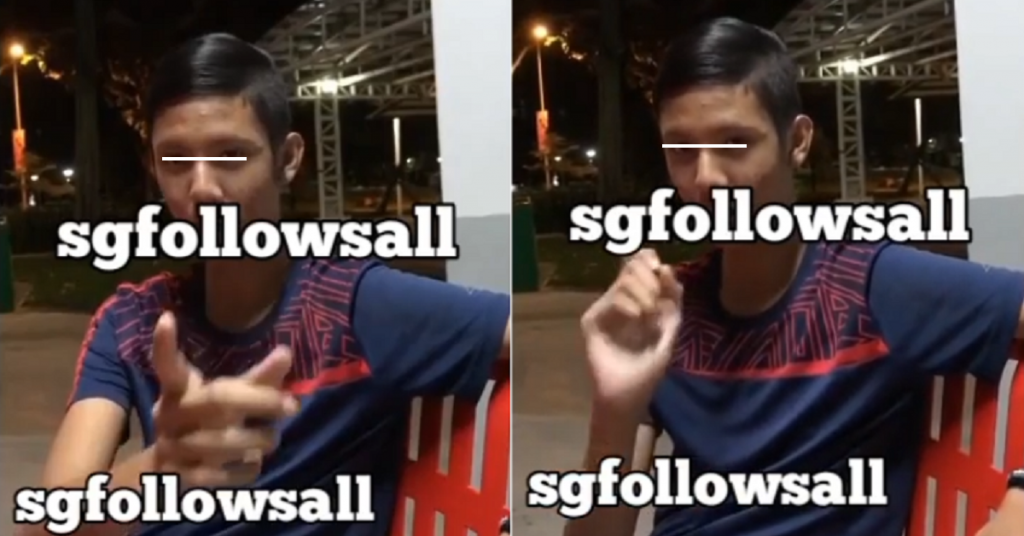 A video was uploaded on the Instagram page sgfollows all where he dares people and said that if anyone is not happy with him, he will come for you.
He then states that you can "sucky sucky him and he will come in you".
He then goes on to scold vulgarities with other people shouting in the background.
FULL VIDEO LOADING….