non Finance, non loan, non property, non banking, non credit card, non car insurance,non trading, loans loaning, housing loan.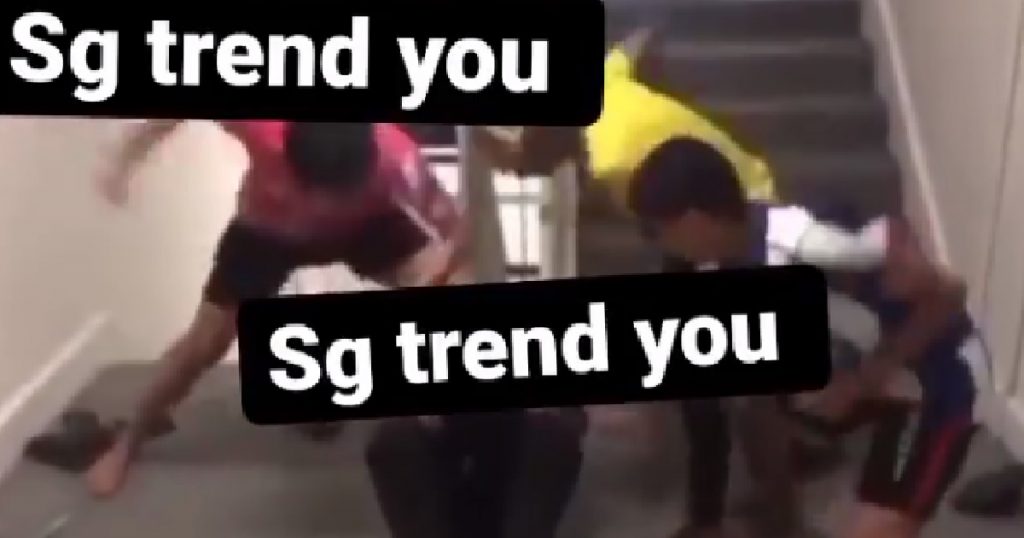 A video was recently uploaded to sg.trend.you Instagram group showing three YPs throwing punches at another YP seated in the middle of the group.
It is unsure what triggered the incident. However, it seems like it is for a birthday bash where the birthday boy is supposed to get whacked as a form of celebration.
Video Loading…