non Finance, non loan, non property, non banking, non credit card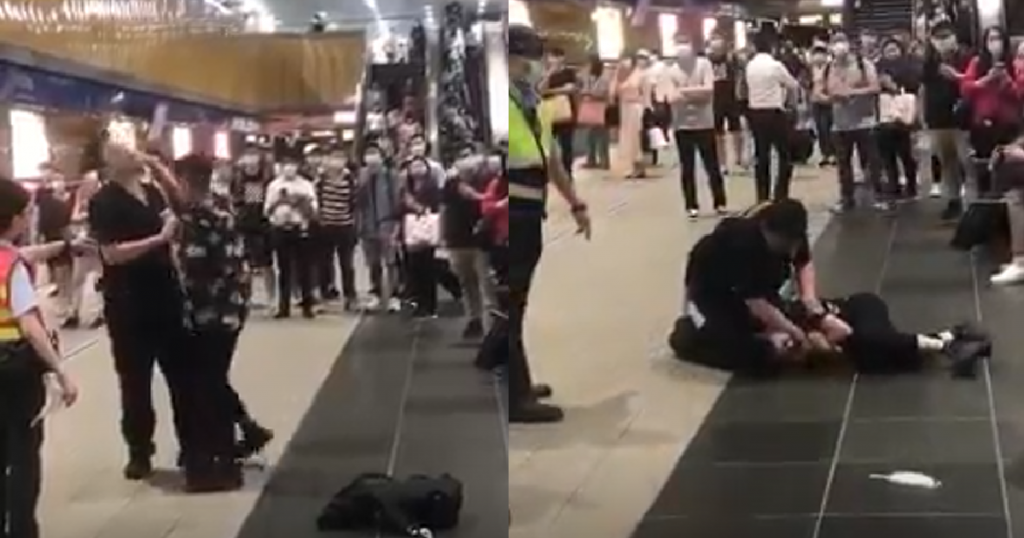 A video was recently uploaded on Facebook which shows a young punk trying to punch a security personnel at the train station.
The security personnel kept his cool till he could not take it. He then gave a young punk a punch to his face and knocked him out. The incident was believed to have happened in Taiwan.
FULL VIDEO LOADING….