non Finance, non loan, non property, non banking, non credit card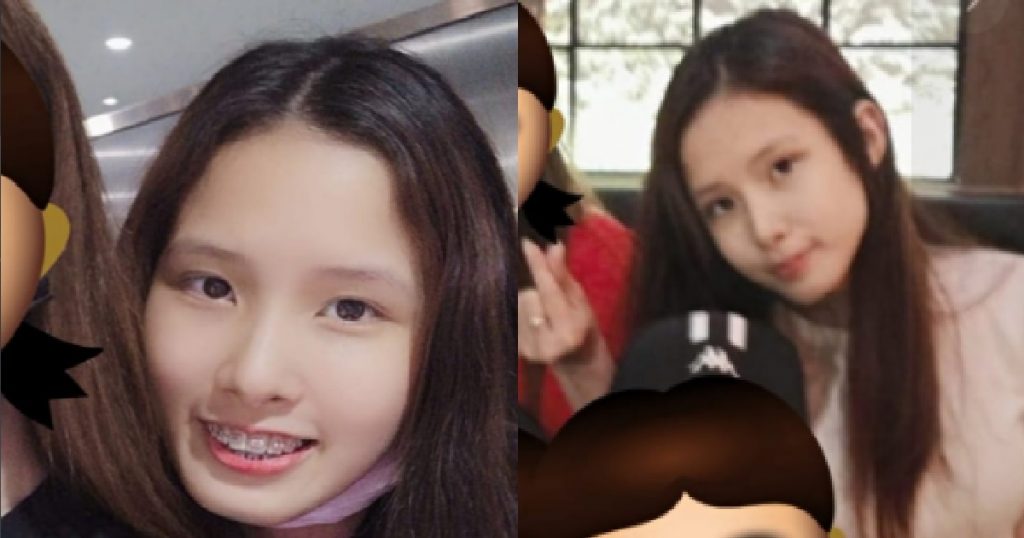 A girl has been reported missing since 3 April.
Her full name is Jenavieve Lim Xuan Yu.
A police report has been made and the family is appealing to the public to keep a lookout.
Anyone with information on the girl's whereabouts is advised to inform the police.
Images source: Amanda Ysq on Facebook