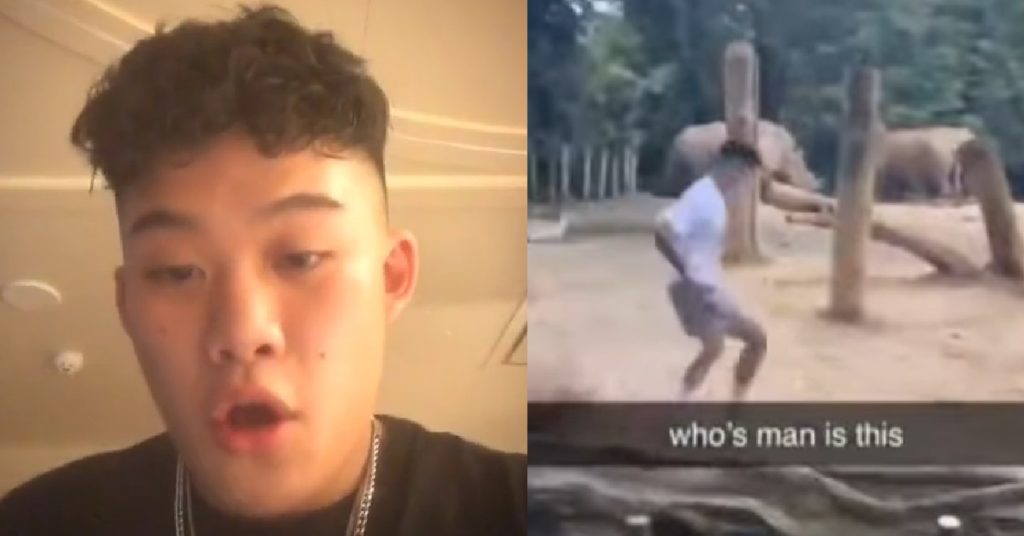 The YP who filmed himself breaking into a rhinoceros enclosure at the Singapore Zoo for a TikTok video, allegedly took drugs (cannabis) while he was on bail.
Ralph Wee Yi Kai, 19-years-old, was charged in court on 13 October with 1 count of drug consumption.
He is being accused of taking the drug back in August while he was still out on bail for his previous offences.
He then had his bail revoked for breaching the bail conditions and was subsequently remanded.
What happened?
Wee was supposed to show up for a urine test at CNB while he was out on bail but he had failed to show up.
He had taken MCs for the days where he was supposed to show up for the urine tests.
Recap
Image source: @ralphwee_ on TikTok