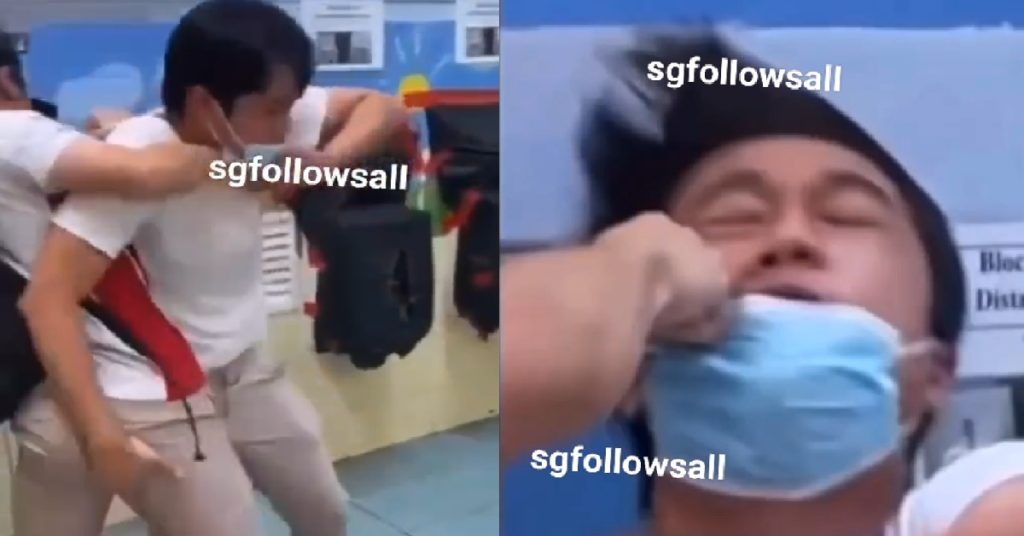 A video emerged online showing a couple of YPs fighting inside what appears to be a school toilet.
Humpty and Dumpty here were both seen fighting in their school uniforms.
At one point, one of them got punched in the face so hard that his hair started defying the laws of physics.
FULL VIDEO LOADING…