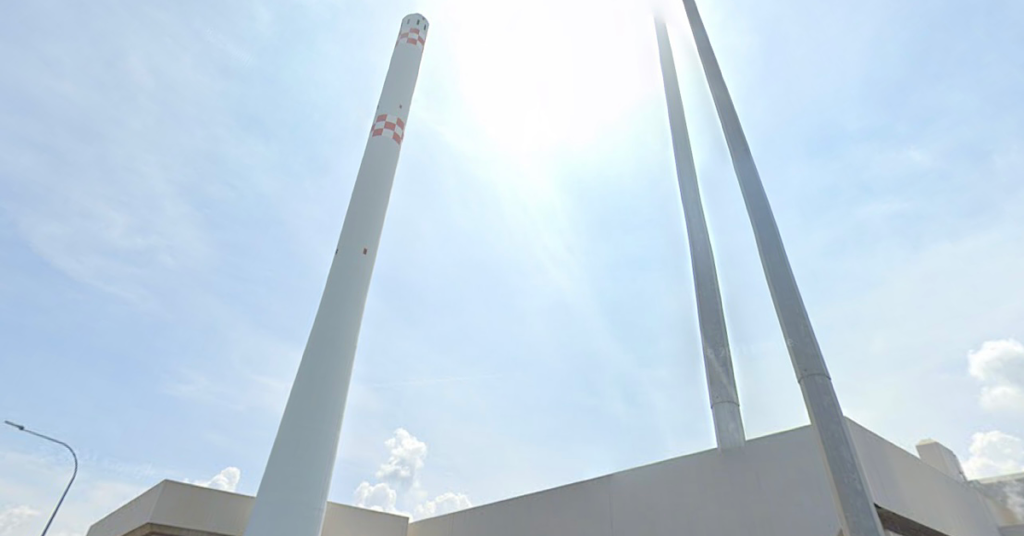 In an article reported by the Straits Times, it is reported that an explosion had happened today (23 Sep) that left one dead and two gravely injured.
Several police vehicles and at least six Civil Defence Force (SCDF) vehicles were spotted in the compound at around 4:30pm.
Workers has also told Straits Times that one worker had passed on, and another two injured workers' bodies were blackened and their clothes are torn.
Police officers were also seen talking to some of the workers wearing helmets and dressed in light blue uniforms who were gathered outside the building.
This is the second such incident this year after a similar explosion case happened at an industrial building on Feb 24, killing three.
It is still unknown how the incident happened.
Image source: Google Maps