non Finance, non loan, non property, non banking, non credit card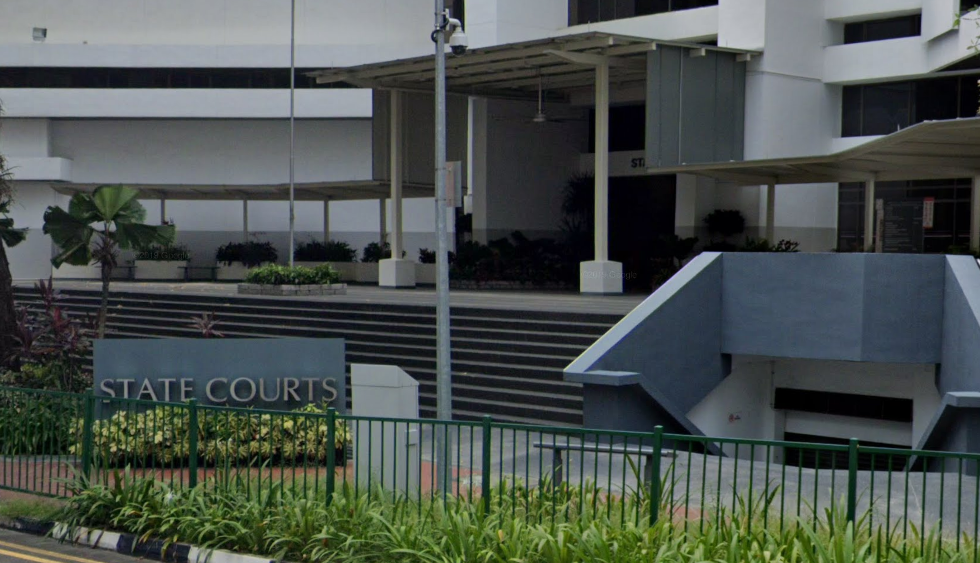 According to a media release by the Police, 10 individuals are facing charges from the Commercial Affairs Department for a housing loan cashback scam for amounting to SGD 11,398,000.
Among the 10 individuals that were facilitating the scams come from different backgrounds such as property sellers, buyers, property agents and a lawyer.
Investigations from the Commercial Affairs Department revealed that the housing loan cashback scams were dated in 2014 and 2015. The first facilitate the transaction between the homeowner and the property agent to a pre-agreed price.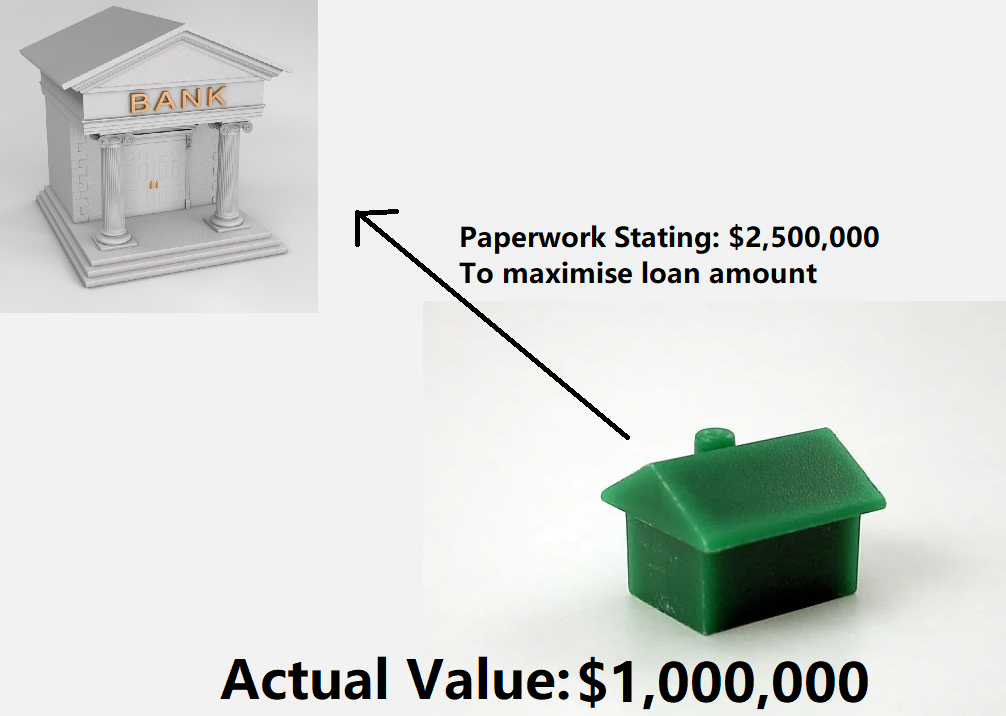 Investigations revealed that the sale price was increased to maximise bank borrowings to reap cashback.
After the transaction of the home is completed, any money that is left behind is disbursed to the individuals involved in the crime.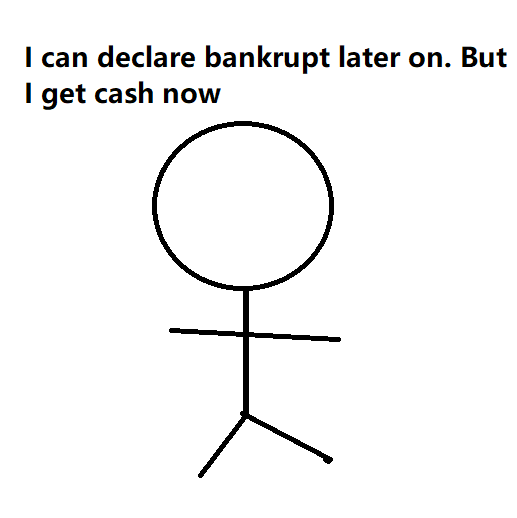 The person who made the loan defaulted on the payments and the crime came to light.
In order for the bank to give them the maximum loan amounts, forged income documents were forged to convince bankers to allow as much loan as possible. A bank that was not named disburses around S$8,518,000 for three mortgage applications.
By not paying the loan, the bank will have the right to take ownership of the properties, however, The bank made a loss of more than S$2,900,000 after selling the properties.
Earlier today (3 December 2019), three of the facilitators of this scam was charged for cheating and forgery offences.
One of the facilitators believed to be the mastermind faces seven other charges relating to criminal breach of trust, cheating and using a counterfeit stamp, under Section 64(g) of the Stamp Duties Act, Chapter 312.
The two "buyers" was charged with one count of cheating, The two property sellers will each be charged with one count of fraudulently executing a deed of transfer.
The two sellers' property agents will each be charged with one count of conspiring with the sellers to fraudulently execute the deed of transfer
The lawyer will also be charged with falsely certifying the correctness of an instrument,