non Finance, non loan, non property, non banking, non credit card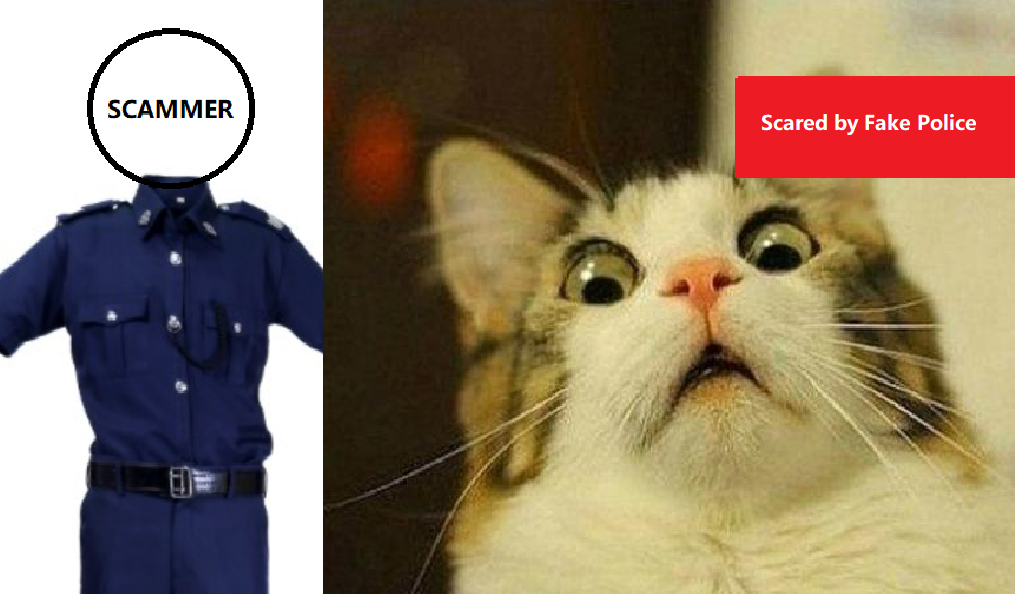 According to a media release by the Singapore Police Force, a lucky draw scam is currently going on that involves using photos of the Police to scare victims to pay up.
From Jan till November 2019, the police has received at least 3 cases of lucky draw scams amounting to S$1,600 lost to scammers.
How it works
The scammer would call to a potential victim using an overseas phone number, they would tell the victims that they had won a lucky draw, but before the victim are allowed to collect the winnings. The victims must first pay up an "admin fee".
When the victims refused to pay up any admin fees, the scammers will be threatened by the scammer, claiming that the victim has been reported to the Police, showing the victims the photo of a Police officer.
One of the victims was provided with a contact of a "Police" to assist in investigations.
Message From Police: " The Police would like to advise members of the public to be wary if you receive such messages or calls, especially if you have not participated in any lucky draw. Ignore any instructions provided by the caller/message sender to make payments by remitting money or purchasing online credits and gift cards. Winning a lucky draw should not require any payments to be made to claim the prize.  "