non Finance, non loan, non property, non banking, non credit card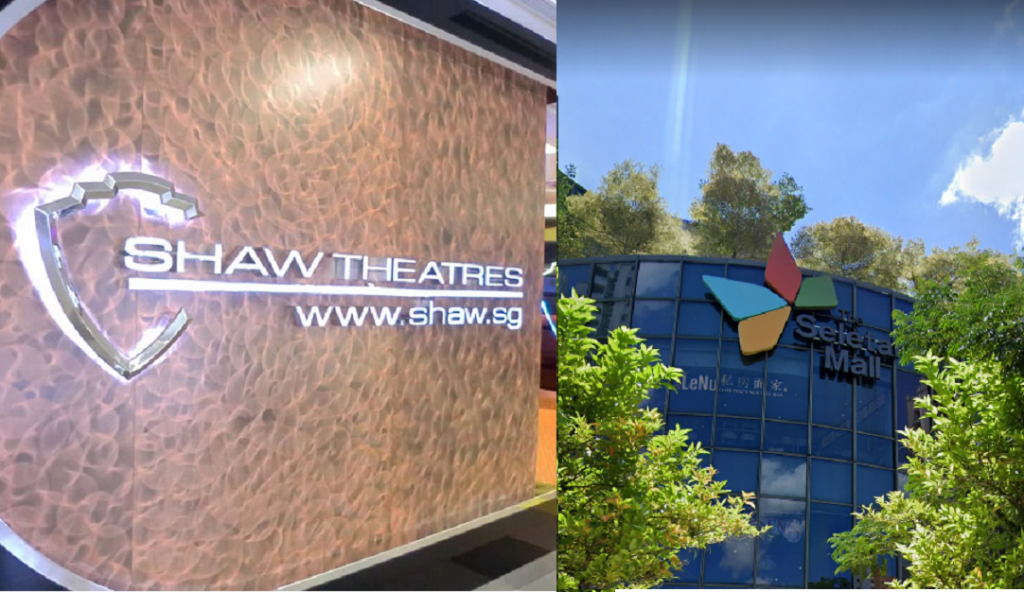 23-year-old Clifton Wong Jun Han was watching a movie at Shaw Theatres located at Seletar Mall(Sengkang). He was shaking his legs and this irritated a man who was sitting next to him.
A dispute later happened, Wong punched the man and also his wife after his wife attempting to stop Wong from punching her husband.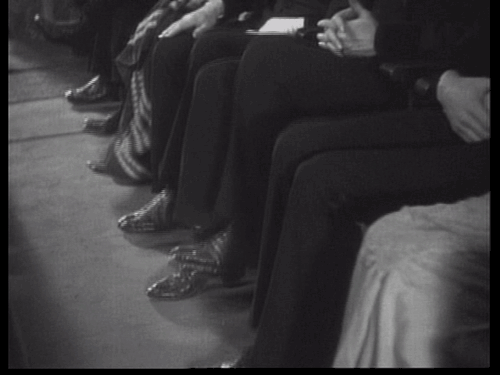 The incident happened on the 1st of August 2019, during the movie, the victim told wong top stop shaking his legs. After the movie, Wong tried to leave his seat but was accidentally tripped by the victim's leg.
Wong started to curse and swear and the victim, but the victim chooses to not respond to him. Wong then started punching the victim in the face continuously, the victim's wife tried to stop Wong but ended up getting beat up by Wong as well.
Wong's wife manages to stop him from attacking the victim and other people on the scene tried to restrain him.
According to CNA a Police report was made, the dialogue of the call to Police: "We are watching movie. One guy about 30s beat up the auntie and uncle. Quite bad. Both auntie and uncle are injured. You all have to come down."
Wong was sentenced to 1-day jail and fined S$3,000.