non Finance, non loan, non property, non banking, non credit card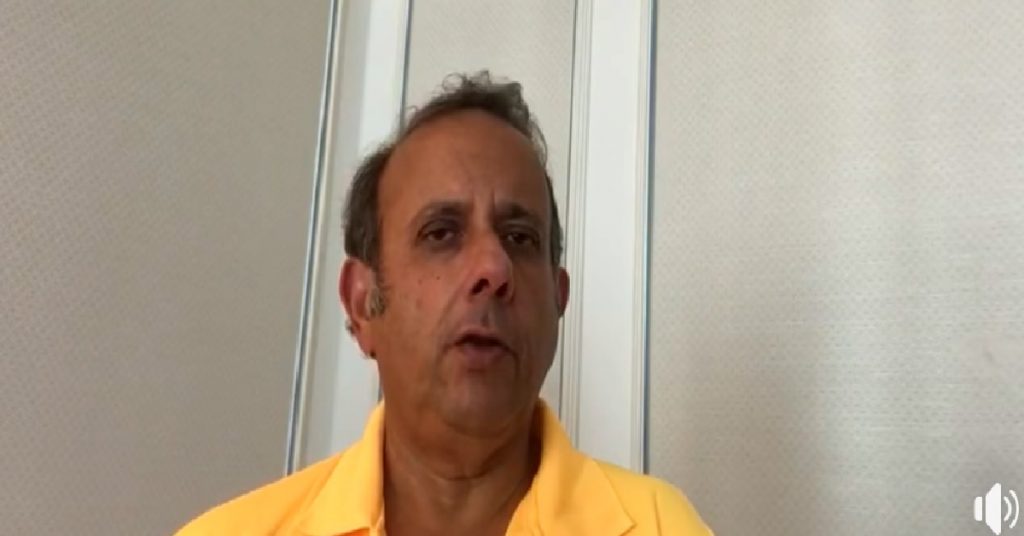 Mr Kenneth Jeyaretnam, the Reform Party's (RP) secretary-general, explained during a Facebook Live session that the party wishes to propose a reduction of National Service (NS) to six months instead of two years.
Jeyaretnam said: "We want to ultimately have a fully professional army, I don't see why we cannot reduce National service, particularly if it's broadened to include women." Referencing their manifesto stating women should benefit from NS.
He also cited Switzerland and Taiwan as conscription models, where they have national service of around six months as well.
He also added that Singapore does not have "an immediate threat from our neighbours at the moment".