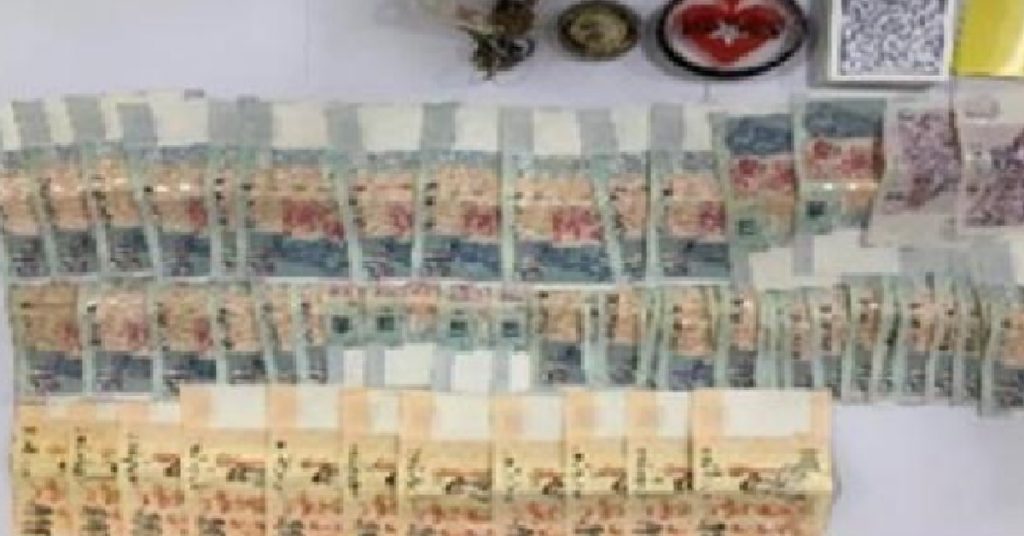 According to a media release, 11 men were arrested for their suspected involvement in illegal gambling activities.
The 11 men arrested were aged between 24 to 37 years old. They were arrested in a police anti-gambling operation that was conducted on 31 Jul 2020.
In the process, a total of $3,400 along with some gambling equipment were seized.
Investigation are ongoing and these men were also investigated for breaching the safe distancing measures as well.
According to the Singapore Common Gaming Houses Act, anyone convicted for illegal gambling in public places could be jailed for up to 6 months, fined up to $5,000 or both.
Anyone convicted of having the care or management of, or in any way assists in the management of a place kept or used as a common gaming house could be jailed for up to 3 years, fined between $5,000 to $50,000.