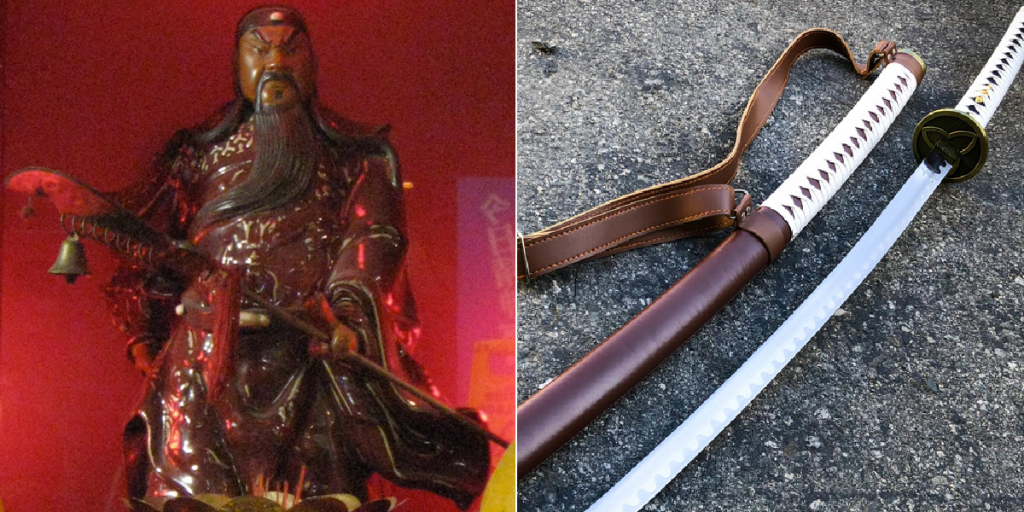 According to a Malaysian media release, the Malaysian Police Force has arrested 114 people for their involvement in a secret society ceremony. Among the 114, there were at least 6 Singaporeans.
The name of the secret society is known as the gang "Double Seven", the gang is related to gambling and vice activities and primarily operates in Kuala Lumpur. The gang leader was arrested in the raid as well.
Weapons such as samurai swords and other items were found for the "sacred" ritual. It is believed that the ceremony is to welcome the new gang members.
The six Singaporeans that were arrested were five men and one woman from Singapore
The location of the raid is Jalan Genting Klang
The suspects are currently held by the Malaysia authorities for investigations.