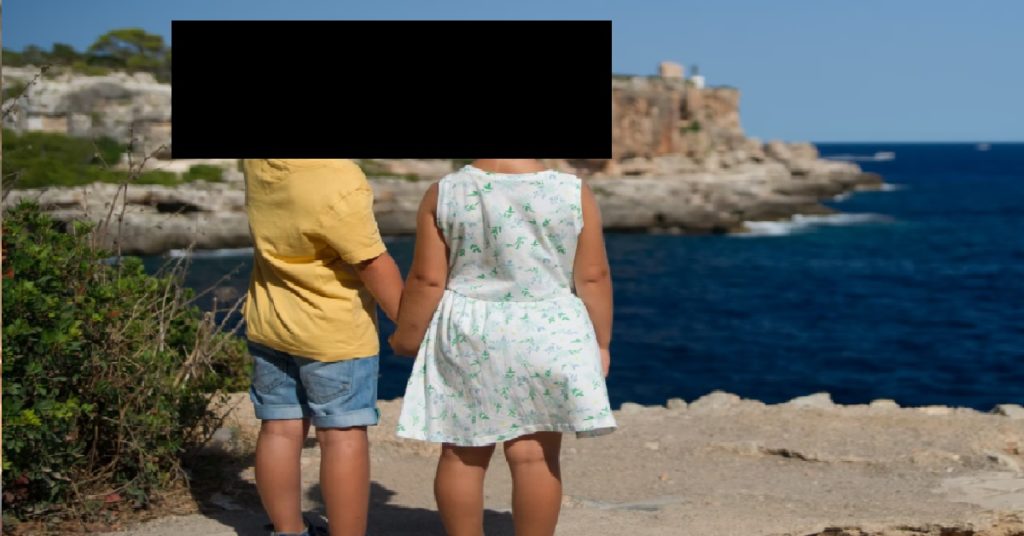 A 13-year-old girl shared how she and her 14-year-old boyfriend likes to "fk and like bj and finger".
She added that she feels that their "relationship will get affected if (they) keep just like fking".
She then asked for advice.
Pursuant to Section 377 of the Penal code, offenders who have sex with a minor under the age of 16 faces a potential jail term not exceeding 10 years, and/or a fine.
Even if both parties are underaged, the offence of statutory rape still applies; although the police can exercise their discretion and may/may not charge the offenders.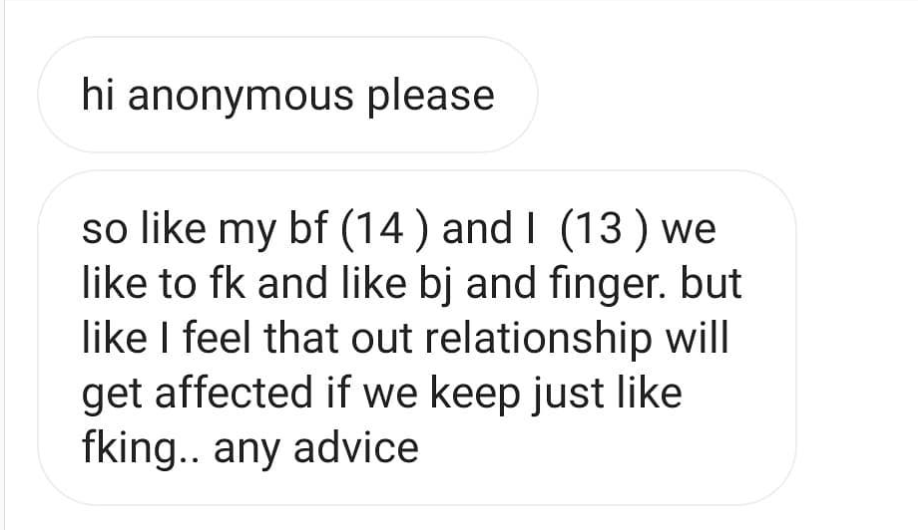 Images source: @yplovestories on IG and Unsplash