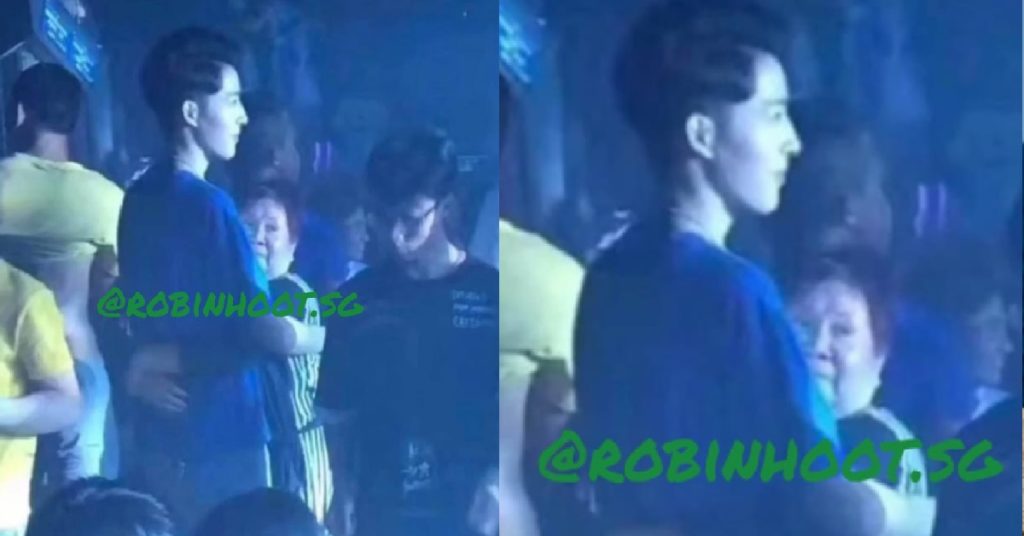 A photo emerged online showing an unusual couple inside a club.
The couple must've had at least 5 decades between them, as the Ah Ma was seen hugging her little bowl of sugar tightly on the dance floor.
A netizen commented that the Ah Ma was the guy's "Sugar Granny", with his iPhone 13 definitely secured.
The picture doesn't appear to have been taken in Singapore.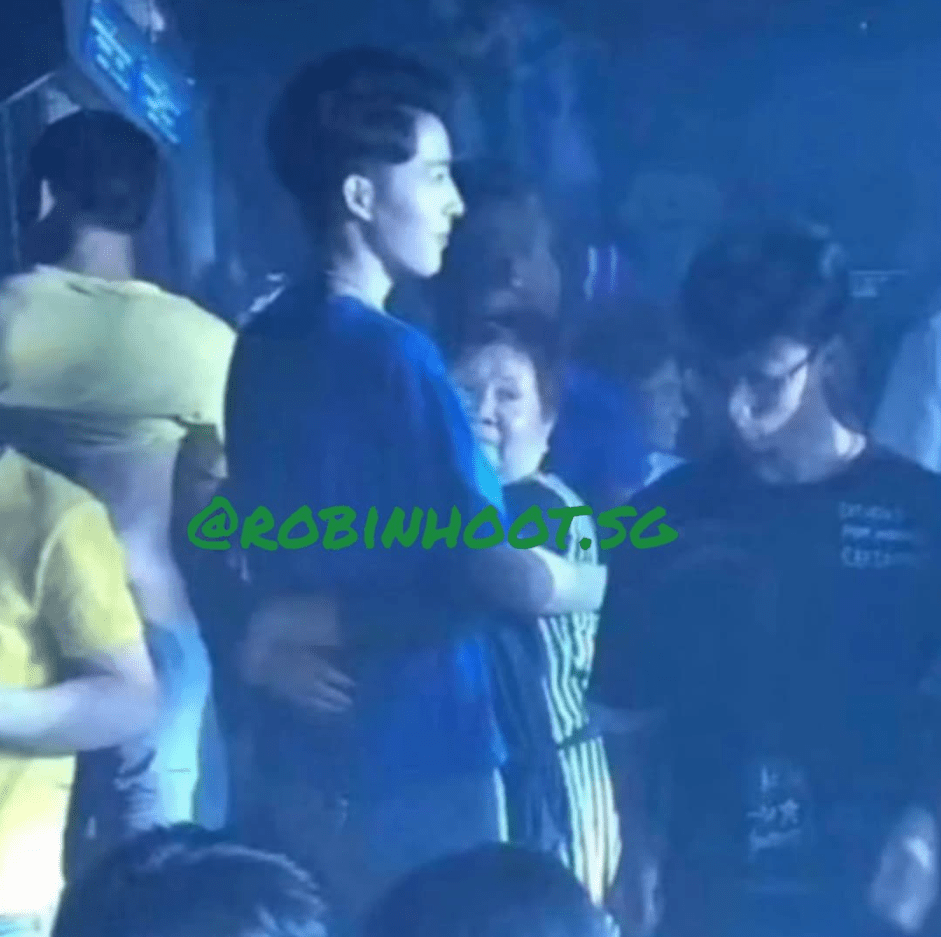 Image source: @robinhoot.sg on IG