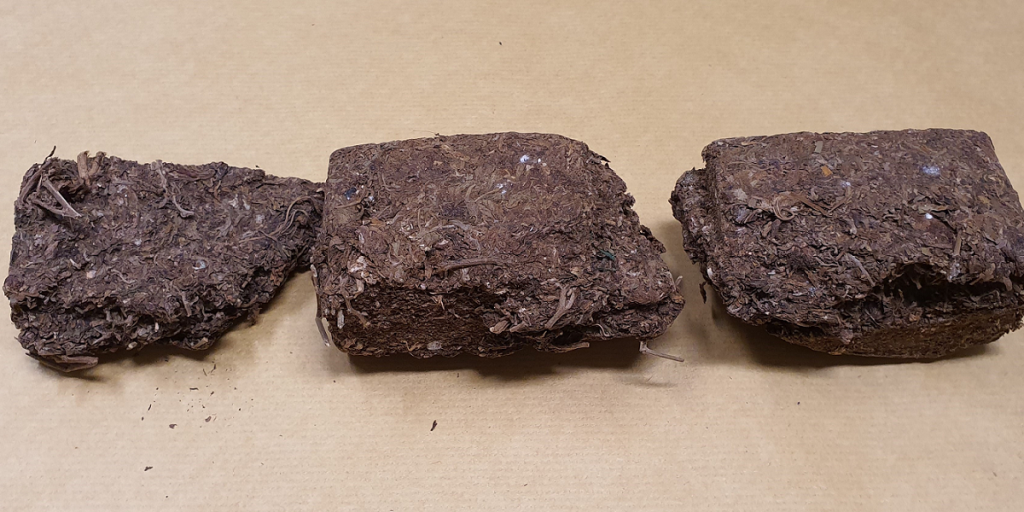 According to a media release by the Central Narcotics Bureau, an island-wide operation against drugs was conducted between the 6 Jan and 10 Jan 2020.
A total of 122 drug offenders were arrested in the following areas.
Ang Mo Kio
Bukit Batok
Bukit Merah
Hougang
Pasir Ris
Sembawang
Sengkang
Whampoa
Woodlands.
Drugs that were found in the CNB Operation
23g of new psychoactive substances
86g of 'Ice', 184g of heroin
353g of cannabis
six 'Ecstasy' tablets
Nine Erimin-5 tablets
Among the 122 offenders, the youngest is only 14-years-old
A large amount of Cannabis was seized by the CNB from a unit in Sembawang Drive. According to CNB, 353 grams of cannabis is enough to feed the addiction of about 50 abusers for a week.