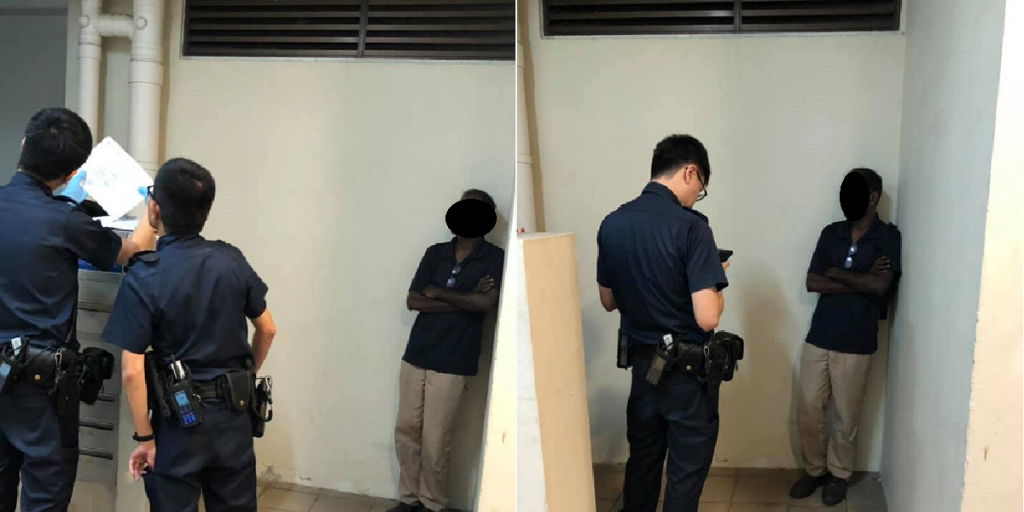 Man peeps into the daughter's room and allegedly pee outside the unit.
Facebook post by Regina WanLing
"Hougang area friends, please beware of this idiot !!! Had been wanted to catch him for years already. Always peep 👀 inside our house window and also pee outside our window. He is staying at Hougang st 62 but always come to our side Hougang st 61."
The incident happened at the first-floor unit at 698B Hougang Street 61.
The post claimed that the man has been doing this for years and finally caught him. The Police were alerted to the incident.
A trail of liquid outside the window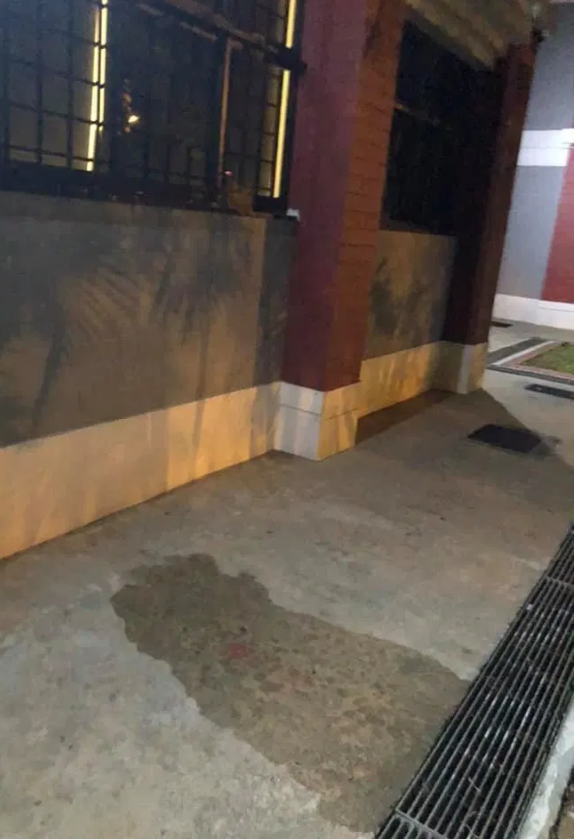 Man peeing caught by resident