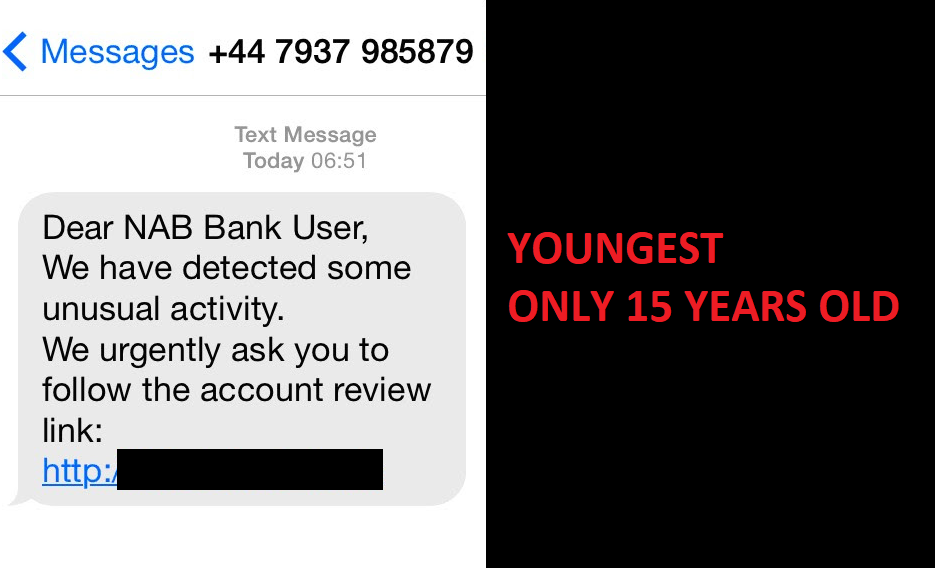 The battle against scammers is always described as a never-ending mouse and cat chase. There are always new scams on the news.
The police are currently investigating 154 people that are related or under the suspicion in scams. Among the suspects, the youngest that is assisting the police with the investigation is only 15-year-old.
According to media reports, at least 230 scam incidents are involved with a total value of $1.3 million.
Most scams target on greed, just like a woman who used company funds to pay a scammer hoping to get something in return but ends up getting arrested.
Those who are found guilty of such charges will face up to 10-year imprisonment and/or fine.