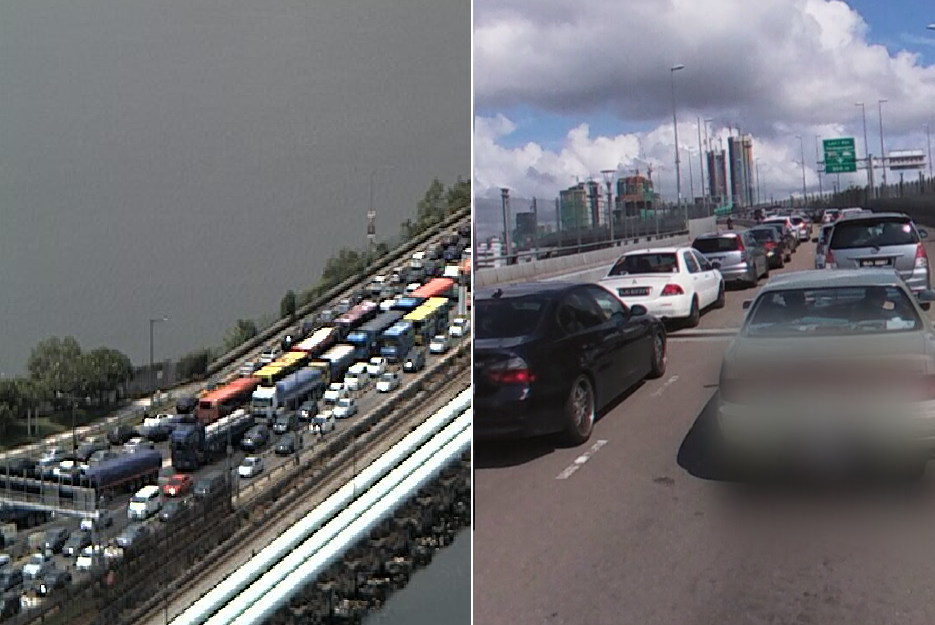 According to a media news release, The Malaysia govt is spending RM85 Million to increase the counters at Malaysia customs that leads from Singapore, Both Woodlands and Tuas custom.
The question is will it work?
We can often hear complaints on the internet about multiple custom officers chatting in one booth while the other booths are not opened and empty. From our personal experience, We have never seen all custom counters open in Malaysia. So what's the point of adding more counter with no one there.
Hiring 50 more custom officers sounds more promising that opening 50 more counters. Well, this is their strategy to combat traffic congestion.
We can only hope it works.