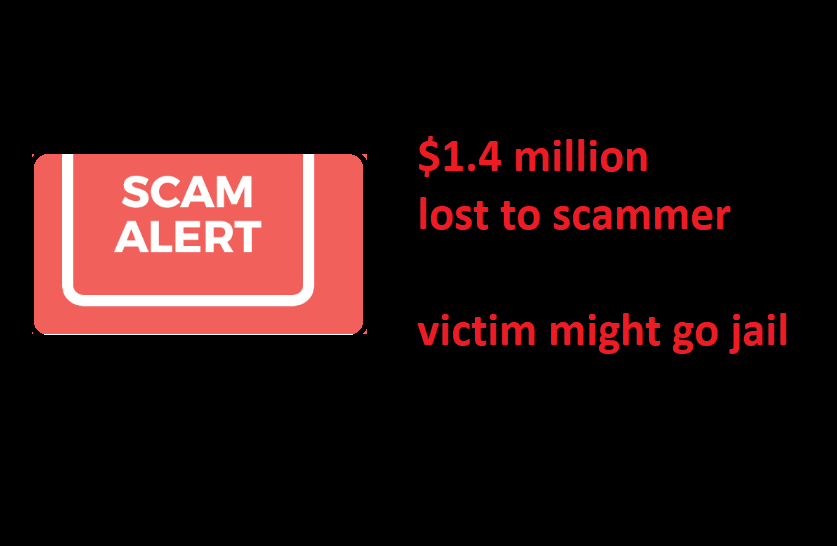 A 42-year-old local woman working in a local company was arrested after using company funds to transfer $1.4 million to someone she met online hoping she will receive a parcel containing valuables and cash.
She then reported it to the police but…
Well, the parcel never came and she reported the incident to the police. After investigations by the police, it has been revealed that this woman was working as an accounts manager and a total of S$1,426,718 of company funds was used.
"I wanted the money to invest further but got conned instead."
Being greedy?
The woman will be charged to day for crimminal breach of trust. She is liable for jail for a maximum of 15 years and/or fine