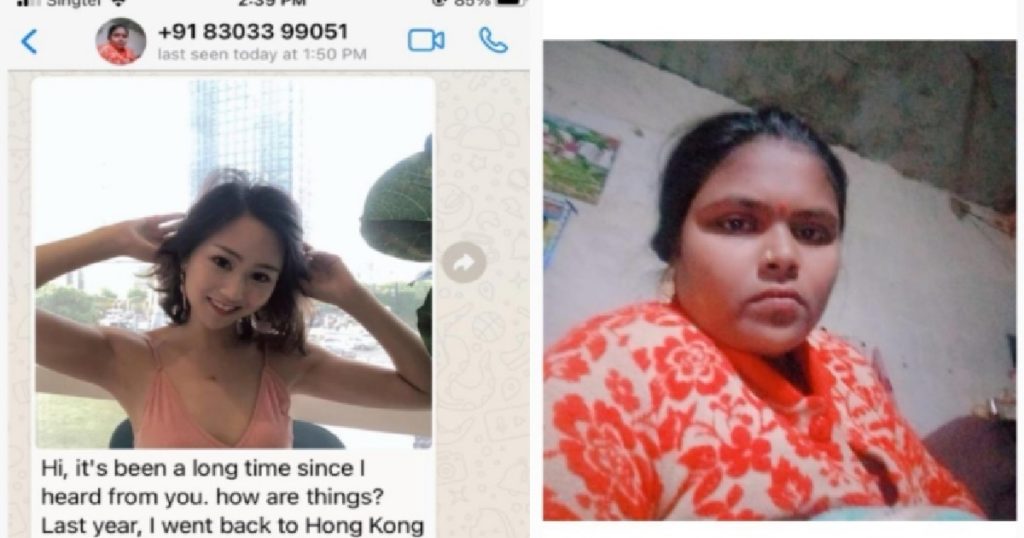 The Singapore Police said in a news release on 22 May, that a total of 159 men and 116 women between the ages of 14 and 81, are being investigated for allegedly being involved in scams.
They are assisting with investigations for:
Internet love scams
E-commerce scams
Government officials impersonation scams
China officials impersonation scams
Investment scams
Job scams
Sexual services scams
Fake gambling platform scams
Loan scams
They are believed to have been involved in 519 cases of scams, where victims lost around S$7.9 million in total.
The police reiterated their serious stance against persons who may be involved in scams, and said that perpetrators will be dealt with in accordance to the law.