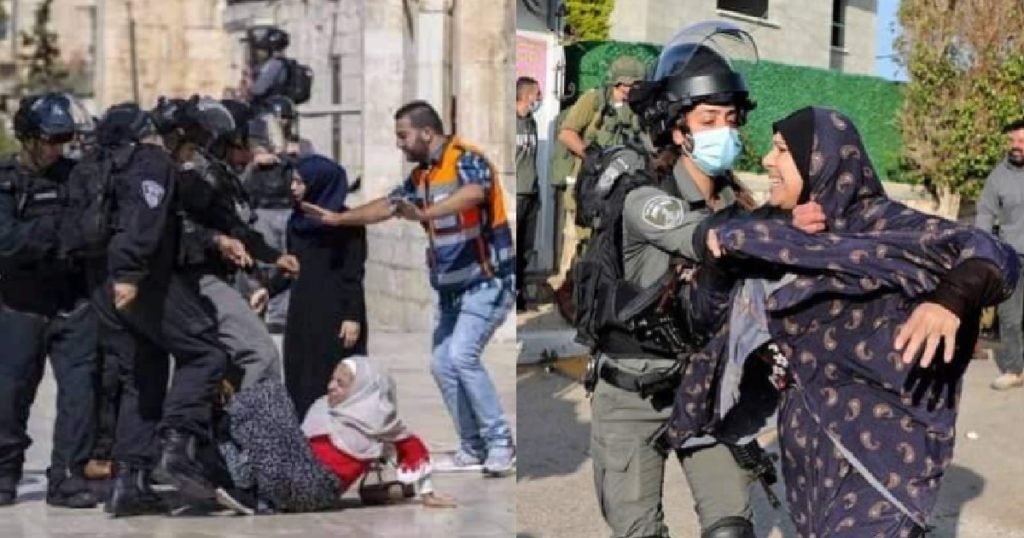 The Ministry of Foreign Affairs (MFA) issued a statement yesterday (21 May), saying that Singapore welcomes the mutual ceasefire that was announced earlier that day by the Israeli government and Hamas.
The MFA also urged all sides to fully comply with the ceasefire, to break the cycle of violence and avoid further loss of civilian lives.
MFA also conveyed their deepest condolences to the families of those who have lost their loved ones on both sides.
The Singapore government also pledged to donate US$100,000 as seed money for the Singapore Red Cross to launch an appeal for donations to help with immediate relief.
The Hamas-Israel truce was brokered by Egypt.
At least 232 people, which includes more than 100 women and children, have died so far.
Images source: @HolyPlaceArab on Twitter and @Masooma_A_1999 on Twitter