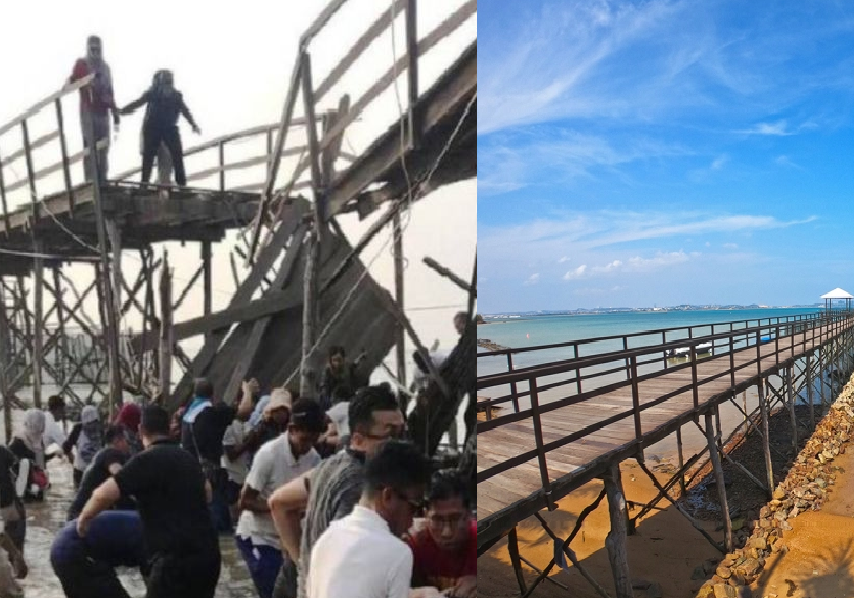 According to a media release, as of 7, November 2019. A bridge that leads to a jetty in Batam's Montigo Resorts Nongsa collapsed resulting in injuries.
Out of the 18 that were injured, 15 of them were rushed to the hospital, 2 of them were suffering from serious injuries. 3 victims were treated on-site for light injuries.
At least 13 of the victims send to the hospital had to be warded.
Preliminary investigations by the Indonesian Police revealed that the bridge is old and decayed over time.
Ministry of Foreign Affairs is aware of the incident and rendering support for the Singaporeans in the incident.