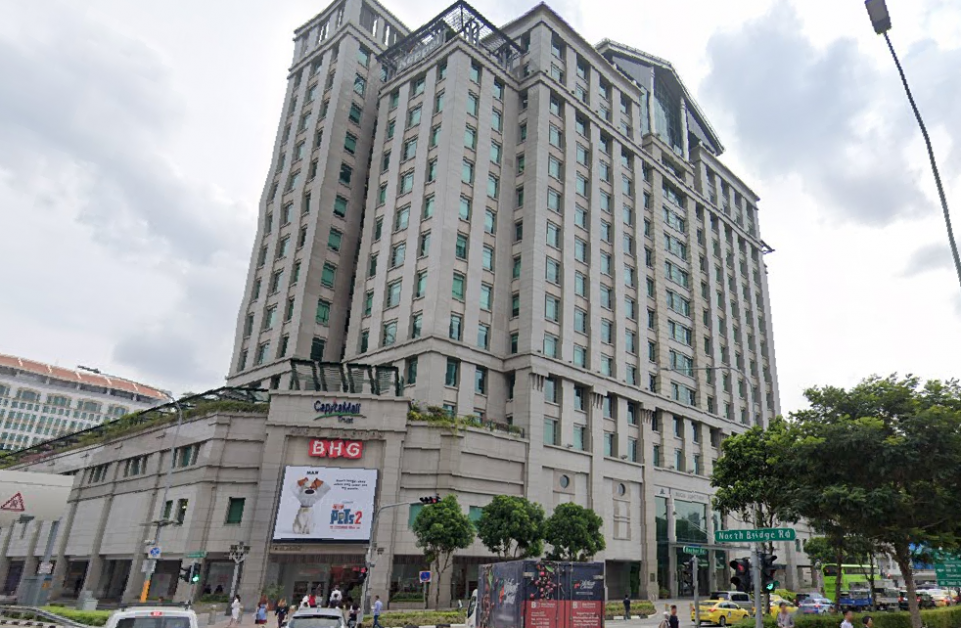 According to a court hearing on the 5th of November 2019, a 30-year-old Indonesian doctor, Jerry Christian Nagaputa is facing 23 charges for filming men in the toilet.
One can only imagine what he was filming in the toilet. Jerry was employed under MOH and was attached to SGH as a trainee doctor. It is believed that he is no longer working at SGH after he was caught.
The incident happened between the 9th and 11th of Feb 2019. Jerry was caught filming men in two shopping malls toilet located at Ngee Ann City and Bugis Junction.
In a span of 3 hours, Jerry managed to film over 22 times.
He will be back in court on the 3rd of December 2019. If he is found guilty, he will be looking at up to 2 years of jail term and/or fine up to S$40,000.