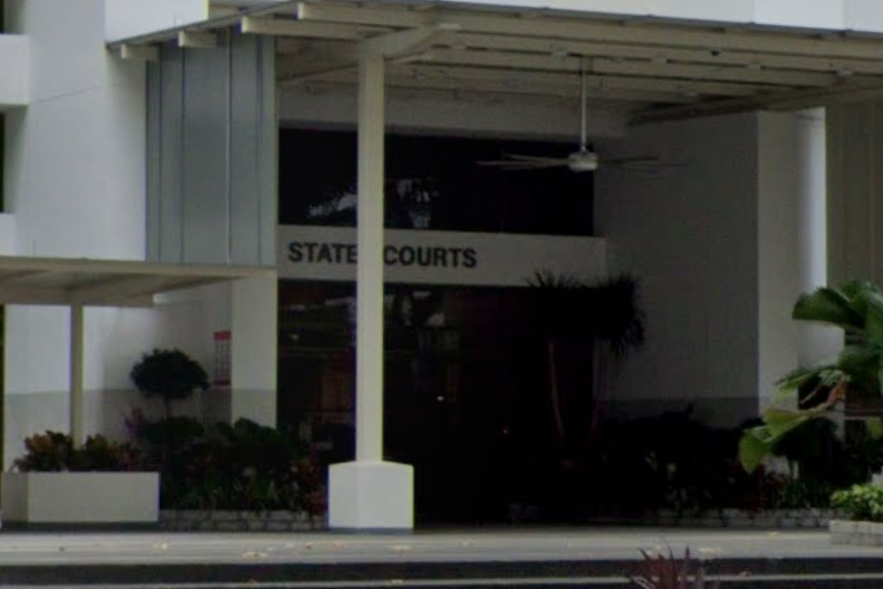 According to media release, 34-year-old Angelo Anwyll Goh Hao Yi was jailed after having sex with eight underage girls.
Goh created several fake Facebook accounts to contact young girls, asking if they were interested to earn money. He used the fake Facebook profile, posing as a female escort to convince his targets to commit sex acts for cash.
He would then used the fake Facebook account to arrange the girls for meet up with customers. But the so called "customer" was Goh.
After arranging to meet the girls, he will pick up the girls with his BMW and bring them to various locations to commit his crime.
In the span of two years, he had sex with 8 girls in home, hotels or at car parks, he would also film the encounters with the minors. The youngest victim was only 13-years-old, oldest at 17-years-old.
It has been reported that Goh is a father and is currently out on bail to spend time with his family before starting to serve his jail term next week.
Goh was sentenced to 48 months jail after pleading guilty.