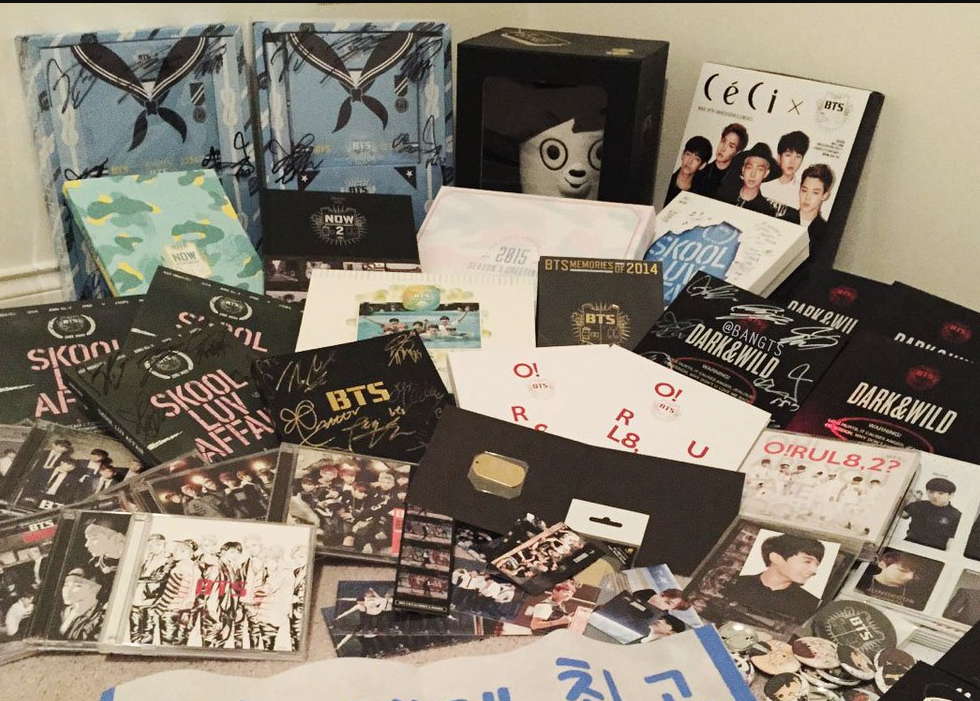 An 18-year-old pleaded guilty in courts for 2 counts of aggravated molest and one count to procure an indecent act with his sister.
In a span of two months, he molested his sister twice and once told her to masturbate for him in exchange to K-Pop group BTS merchandise.
The first incident that was reported happened in January 2019, the girl wanted her elder brother to help her out with homework. She sat beside him on the bed and he rubbed her lower body for around 5 seconds before the girl ran away.
A month later, the siblings were arguing in their shared bedroom over what TV channel to watch. The 18-year-old suddenly carried his sister and started rubbing her privates again. The girl screamed and ran out of the room.
In about two months later on the 15 of April, the girl returned home at about 6 PM, she opened her bedroom door and discovered her brother masturbating. She then closed the door and went into the living room, it was then the brother realised that his sister had seen what he was doing.
The brother then exit the room and asked her sister to help him masturbate, he told her that he would buy BTS merchandise if she helped him.
The girl later made a police report on the molestations on the 24th of April.
The 18-year-old will return to court on the 10 of December to face his punishment.