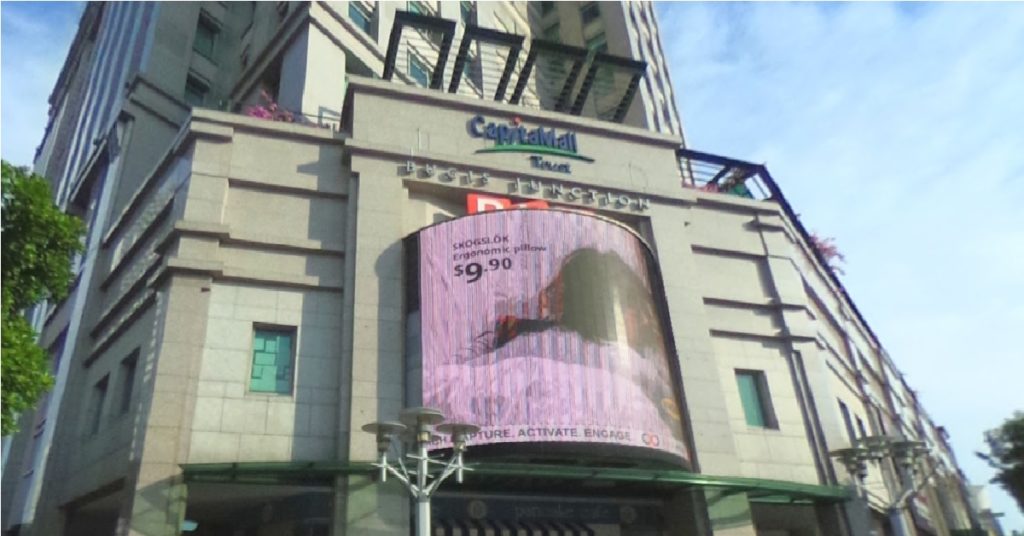 An 18-year-old girl shared how she has a crush on an older guy after being caught by him for smoking at a staircase at Bugis.
Here is the story:
"Hi keep me annoymous…. I work at bugis the mall area … At a shop…
I am crushing on one of the security staff lol. I'm 18, he looks older… Indian guy look ok eh but fk later people talk like I go seduce officer for favors or something…
I actually like kinda got caught by him at staircase smoking he gave me chance
he say don't smoke her later management fine lol.
Was so polite and professional…
I always dated like yp or ah Beng
ah Beng people never had someone so nice and understanding towards me…
My real name isn't stella lah of cus .. fk I hope he don't see this lah he look young also haha ded..
should I approach him ..
hopefully the racist uncle don't attack us if he down sia…
I'll probably shoot my shot someday poly holiday very fast finish lol.. I did not know I'd like tall brown guys lol…. 🙂
Also bro if u see this just don't bring it up and ask if u see me hor I'd be awkward hahaha Pal sey obit ah"
Image source: Google Maps