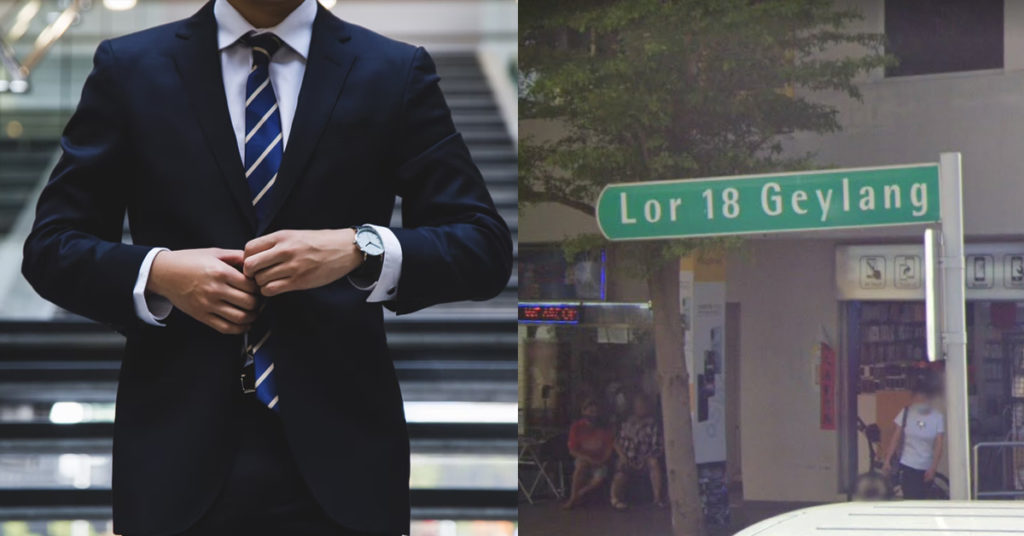 A man shared a story online after his girlfriend cheated on him with his own friend. He said that he is unable to trust anyone again after getting betrayed by both his friend and his girlfriend.
Here is the story:
I work as a normal white-collar job, 9 to 6 PM nothing interesting, but my friend is a high flyer who became a lawyer and he is one of the youngest lawyers in the firm he's working at.
After hanging out from time to time, my girlfriend also gets to know him. However, this was the start of my nightmare.
I caught my girlfriend typing flirtatious messages to him and I was shocked how she got his number in the first place. She initially denied it but break under pressure. She said that a few months back during my birthday I was away from the table and he took her number while I was not around for 5mins!!!!!
It was a restaurant and I go the toilet 5min also danger ah? AND ITS MY BIRTHDAY! This kind of girlfriend how to keep? Must put CCTV cum satellites on her head to monitor ah.
I asked her why the betrayal and she said that he is a lawyer and I'm just a regular guy. She said that he as a lawyer is almost guaranteed to make big bucks and have a stable career, while me, on the other hand, is just a regular office guy drawing $4k+ a month.
I started to ask her if she is in need of money, she said no and just wanted more stability. Then I asked her if money was so important why she don't go to Geylang stand few hours every night, sure get more money than a lawyer or doctor combine.
I cannot take it, nowadays each girl I meet is more material than the other. I find one ugly one also ask for the stars in the sky. Nabei.