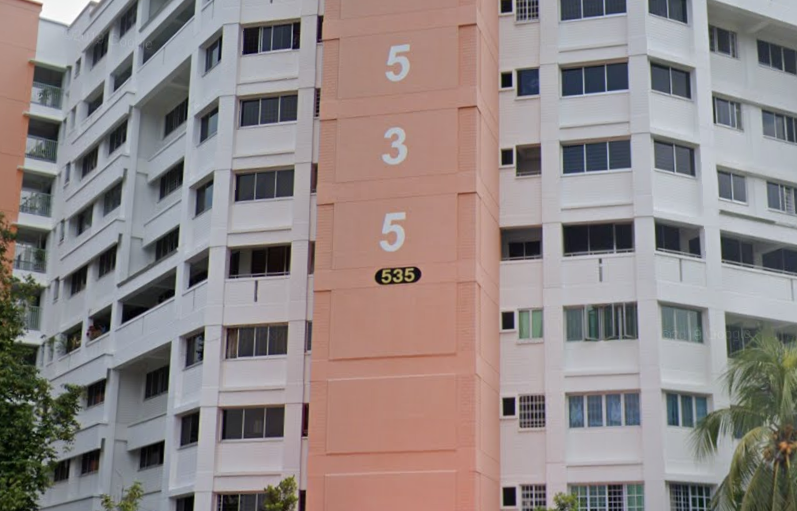 According to the Police, a 19-year-old was arrested after breaking into a unit at Hougang and stealing valuables.
A unit located at Blk 535 Hougang Street 52 was robbed, the police were alerted on the 5th of November 2019 that a man has broken in and robbed the unit.
Items such as a laptop, camera, and speaker were missing from the unit.
With the numerous amounts of CCTV in Singapore, it did not take long for the Police to identify the thief and arrested the 19-year-old in only 5 hours after the report!
Kudos to the police for such swift justice. If the man is convicted in court for housebreaking and theft, he will be looking at a jail term of up to 10 years.