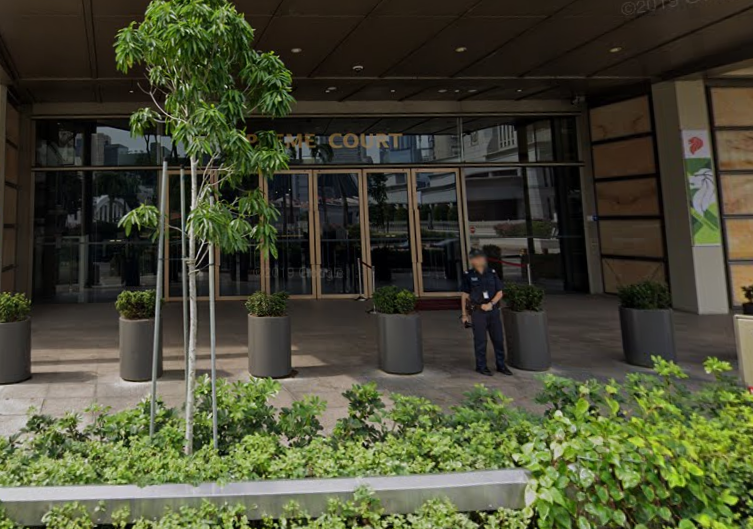 23-year-old Srihari Mahendran was on trial at the Supreme court on Tuesday (5, November 2019) for a raped incident that happened at a hotel back in 2016.
A 28-year-old man who cannot be named due to a court gag order wanted to enjoy the sight of his girlfriend having sex with a stranger. He is currently serving his jail term (19 years 11months) along with 24 strokes of rotan He appeared in court to describe how the course of events lead to the rape crime.
The 28-year-old man described that he fantasies about a threesome and his "inspired" from the movie 50 shades Grey and thought it would be interesting to see another man have sex with his girlfriend.
The 28-year-old hasn't been able to convince his girlfriend in a threesome before hatching this plan.
He made friends with Srihari online and discussed his plans of getting his girlfriend to have sex with Srihari without her knowing. He collected information from Srihari of his body type and even a photo of his privates.
He would first put on a blindfold on his girlfriend and have Srihari standby outside the hotel room, The 28-year-old would signal Srihari to enter the hotel room and have sex with his girlfriend. The girlfriend felt amiss and removed the blindfold who discovered that it was another man having sex with her.
Srihari is now facing 10 counts of rape, molest, sexual assault charges and could be jailed up to 20 years along with fine/rotan. He could very well be landed in the same sentence as the 28-year-old