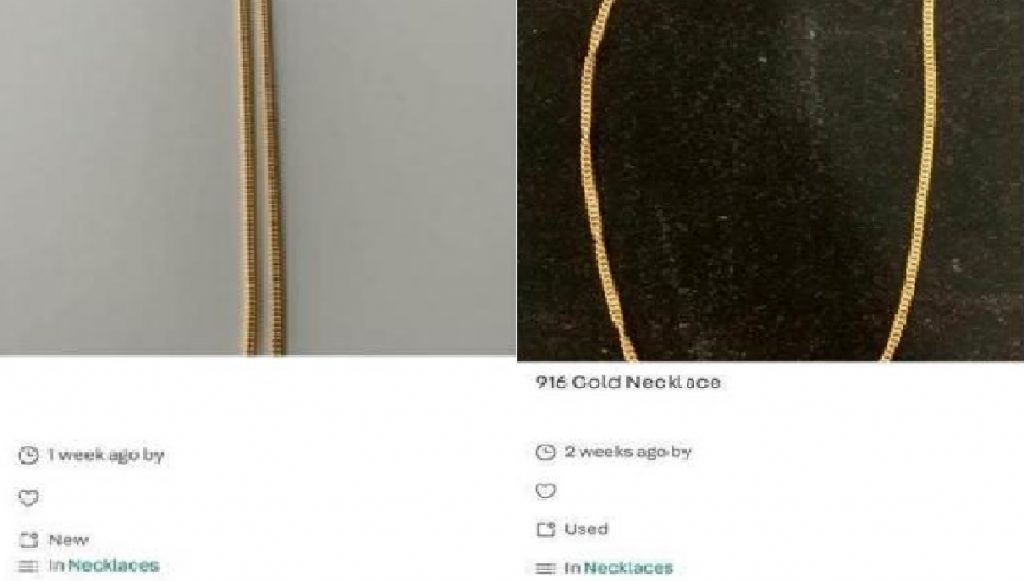 According to the media release, A 19-year-old man and woman were arrested for their involvement for e-commerce scams.
According to the victims, the duo had engaged in a festive season promotion on carousel selling gold jewellery at a discounted price. However, after the victims made the bank transfer the seller went missing in action.
The police work with Carousell and managed to identify the seller. The duo was arrested on the 19 May 2020. The initial investigation revealed that the duo was involved in 40 scam cases involving $5,000.
The investigation is ongoing.