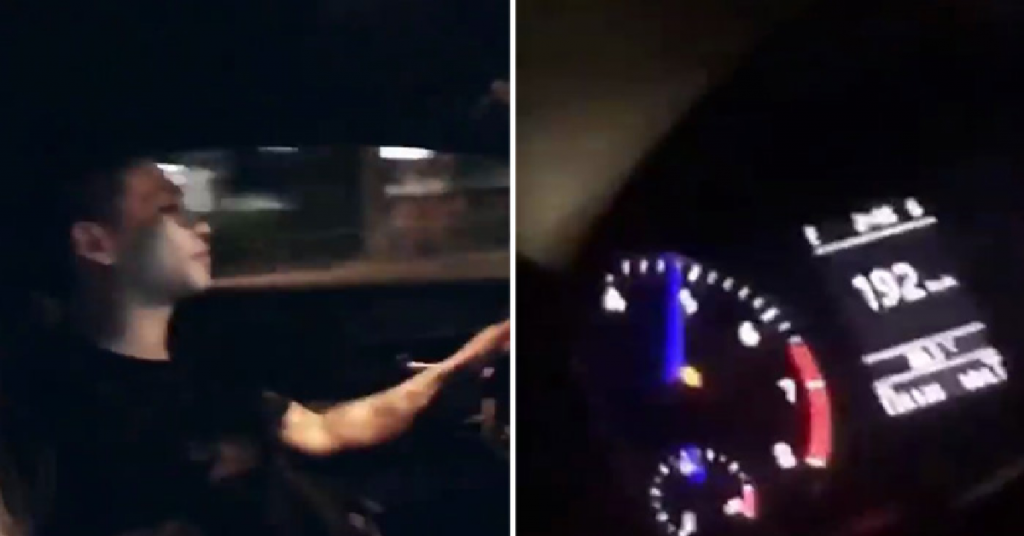 The best joke in the world is when people do something illegal and post it online and get themselves in trouble. This is like level 999 Einstein.
A video was posted on SG Road Vigilante Group which captioned in the video
"Best way to end the night y'all, I give him 20/10".
We will rephrase it as "Best way to get your friend to spend the night in lockup"
Full Video Posted: