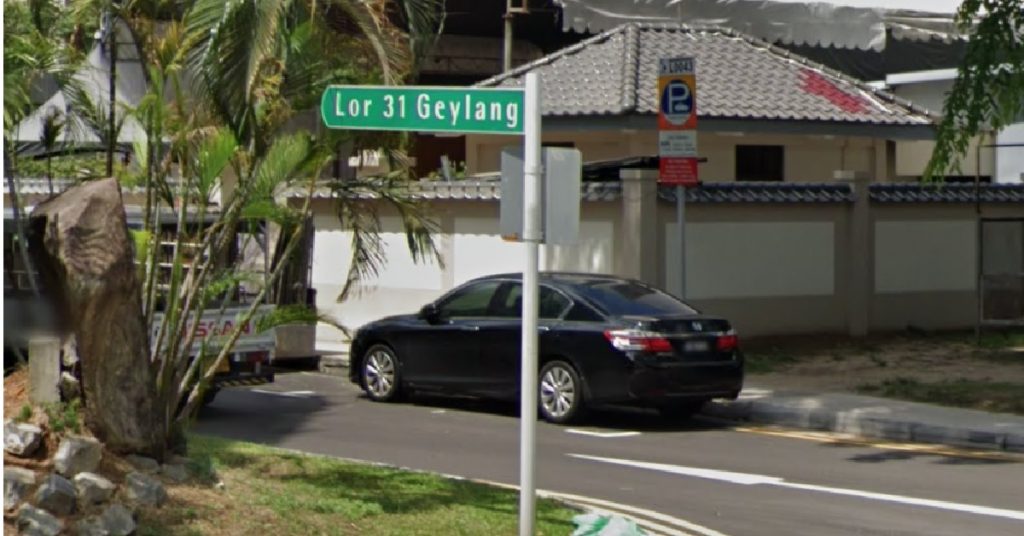 According to a media release, a shophouse located in Geylang Lor 31 has been converted into a secret gambling den.
On average more than 10 people were spotted going in and out of the gambling den on a daily basis. The gambling den used to be located at Geylang Lor 11, they have shifted their operation to Geylang Lor 31 after being raided by the authorities.
According to a netizen, the gambling den is believed to be located at a 2 storey shophouse and on the 2nd floor, a variety of games such as poker or blackjack are there. However, it is unclear if the police are aware of the gambling den.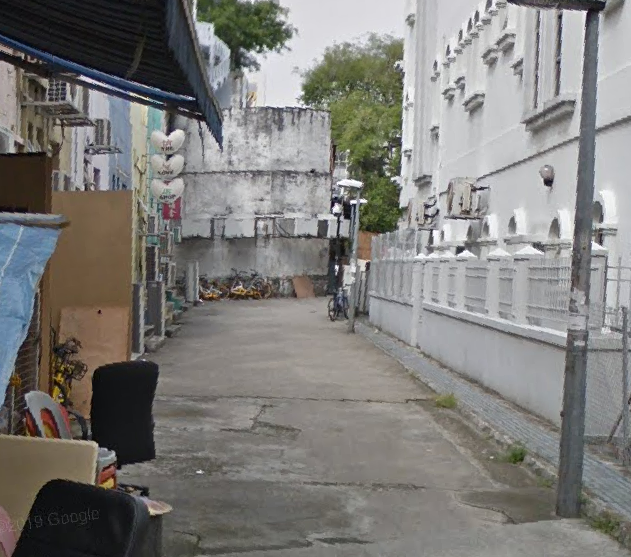 We went to take a look
Singapore Uncensored reporters were on the scene last week and notice that the gambling den which operated in the open at Lorong 11 and Lorong 14 are no longer in sight.
Despite, the numerous anti-vice raids in Geylang and the rise of the COVID-19, the criminals operating at Geylang still find other ways to continue operating their illegal business.