non Finance, non loan, non property, non banking, non credit card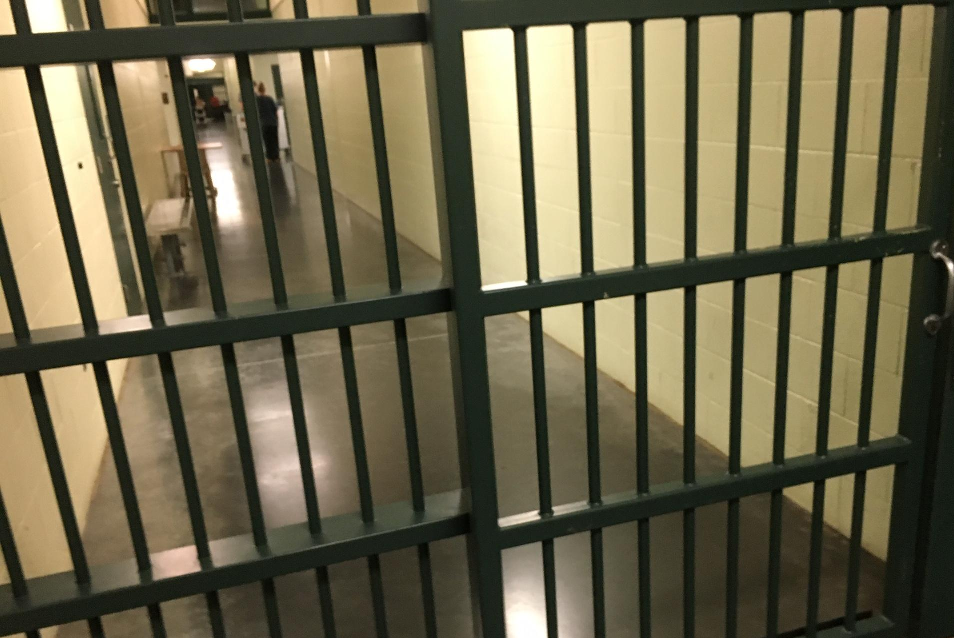 20-year-old Iqmal Haziq Othman contacted a 15-year-old girl via Carousell to strip and perform sexual acts on him pleaded guilty in court yesterday.
He made a deal with the girl and paid the girl $250 dollar to strip and also allowed him to touch her. At the point of the incident, he did not knew that the girl was underaged.
On the day of the incident, She went to Iqmal houses and followed his instructions to rest on a bed. She was then told to undress and this is when Iqmal offered more money for the girl to commit a sexual act on him.
The girl agreed to now only performing the sex act but also allowing Iqmal to touch her.
Iqmal used his mobile form and started recording a video secretly without the girl knowing. He later contacted the girl a month later on Instagram using another identity, he told the girl that a sex video of her has been uploaded online.
He then told the girl that he bought the video of the girl for $100. Iqmal told the girl to peroform live on a streaming platform for him.
This was when the girl told her family and the incident came to light. The judge postponed the sentence to a later date.