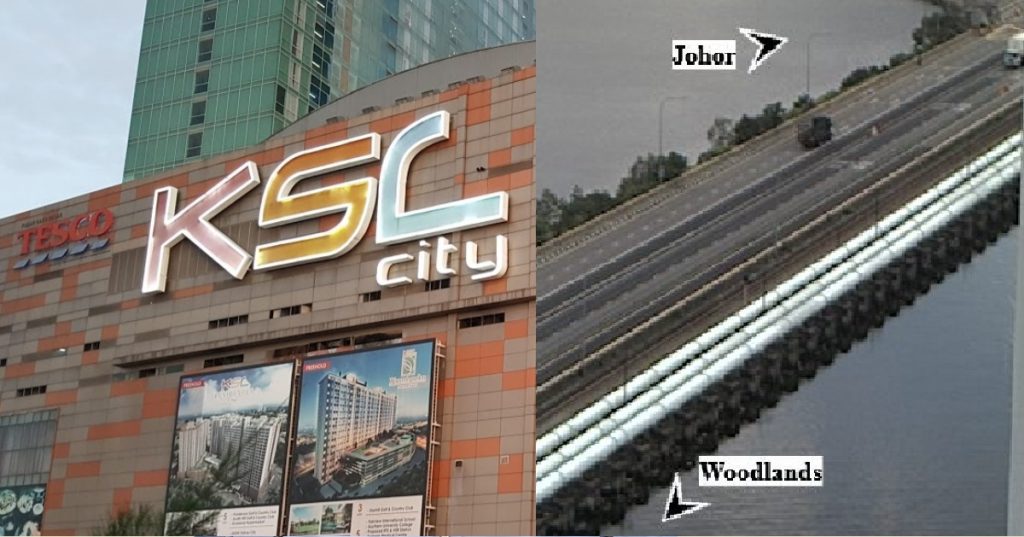 Muhd Izhar, Chairman of the Johor Investment, Enterprise Development, Taiwanese Working Society and Human Resources Committee, pointed out that although it is difficult to find the actual number of people, the state government has close to 200,000 people from Johor working in Singapore who are unemployed due to the pandemic. Izhar stated that he hoped to assist them in reemployment through various channels.
Muhd Izhar pointed out that the government will actively participate in the job fairs and fill up the job vacancies on the market, so that people who have returned from unemployment in Singapore can find jobs.
"We believe that close to 200,000 unemployed people will be affected. We also hope to introduce some high-tech fields to Johor to create more job opportunities."
He said frankly that there is still a shortage of high-tech workers in the local area, so the government also needs to organize some retraining courses so that job seekers can master technology and meet the needs of the job market.
According to our data, most of the unemployed come to the hotel industry, service industry, electronics industry and manufacturing industry.
He further said that there are about 20,000 unemployed people who are still in Singapore and are not able to return to Johor, as they are also facing the issue of the border closure between the two countries which require 14 days of quarantine each time, therefore they chose to stay in Singapore.
Regarding when the border between the two countries in Johor Bahru will be further opened, Muhd Izhar pointed out that Singapore and Malaysia are separated by a strip of water, and there are frequent exchanges between the two places in the private and commercial fields. However, the opening of the border involves the decisions of various government departments of the two countries.