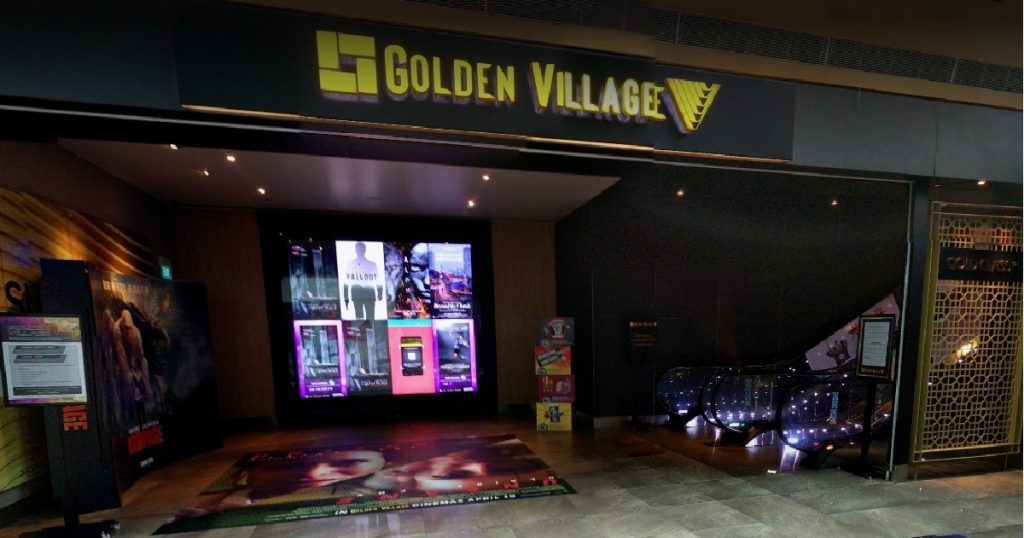 According to a media release, a 21-year-old man was charged with 2 counts of sexual assault and 8 counts of molestation.
It was reported that the man has been sexually assaulting and molesting several minors between the age of 8 to 13 years old. The man committed his first crime when he was 14 years old and his victims were mostly little boys.
According to the court documents, the man will hunt for his target at public places such as cinemas, arcade and even on public buses. He will then forced his victim to touch his private part.
On Aug 2018, it was said that he had even forced an 8-year-old boy and an 8-year-old girl to give him a BJ while grabbing their hands to touch his private part.
After his arrest, the man has been remanded at Changi Medical Center for a mental evaluation. The result of the evaluation shows that the man has a very high chance of re-offending. Hence, his request for bail was rejected by the court.
The case was adjourned to 23 Dec 2020.
According to the law, anyone convicted of molesting a minor could be jailed up to 5 years, fined or caned. Anyone convicted of sexually assaults on a minor could be jailed for up to 20 years with a minimum of 12 strokes of the cane.