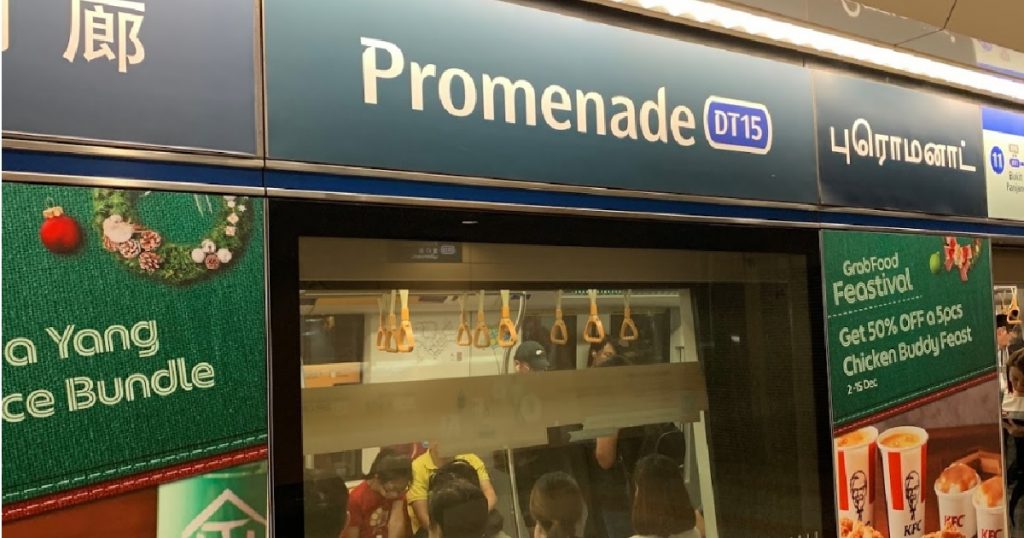 According to a media release, a 47-year-old man was sentenced to 4 weeks of jail after he was found guilty of bribery.
Court documents revealed that the incident happened on 08 Apr 2018 at around 7 am outside the exit of Promenade MRT station. It was reported that the man was drunk and he was spotted laying on the ground at the time of the incident.
He was approached by 4 police officers who were patrolling in the area. The police officers attempted to wake the man up by shaking his shoulder. When the man saw the police officers, he took out a stack of ringgit and tried to bribe them to avoid punishment.
According to the law, anyone convicted of bribery under the Prevention of Corruption Act could be jailed up to 5 years, fine up to $100,000 or both.