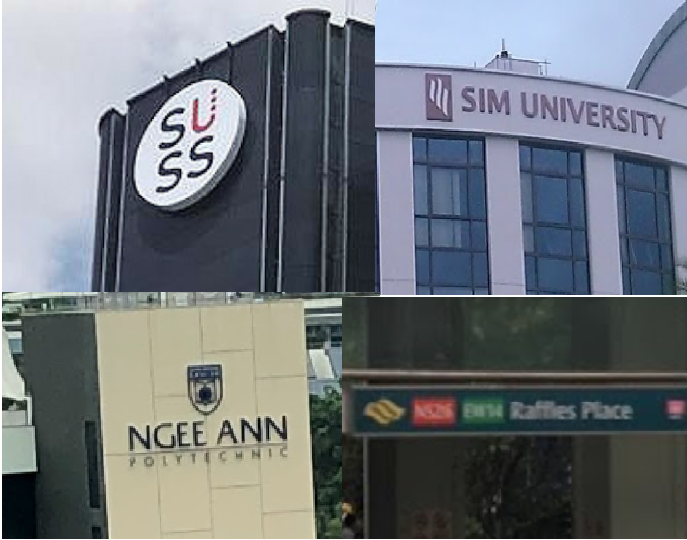 Singapore News: Marcus Phua Xie Yi, a 22-year-old man attended his court hearing earlier today after allegedly taking upskirt videos in various parts of Singapore.
He took upskirt videos at the following locations
Singapore Institute of Management (SIM)
Ngee Ann Poly
Singapore University of Social Social Sciences (SUSS
Various MRT stations – Clementi, Dover & Raffles
He travelled to various parts of Singapore to commit his crimes, According to a report he took videos at SUSS for five times, seven times at SIM and one at Ngee.
Marcus's lawyer requested to the judge to adjourn(Lawyer term for postpone trail or resume later) as his client Marcus Phua Xie Yi will be attending a psychiatrist. The court postponed his case to 20th of November 2019 to wait for the psychiatrist report.
Editors Notes: We are glad we did not see anything NUS related.